The "Photos" section of Google Photos is updated with the addition of new features. Yesterday, Google announced the addition of a new feature called Cinematic Photos to its image management service to make users' photos more attractive. The new feature gives users' images a three-dimensional effect and produces cinematic images of them, an example of which you can see below.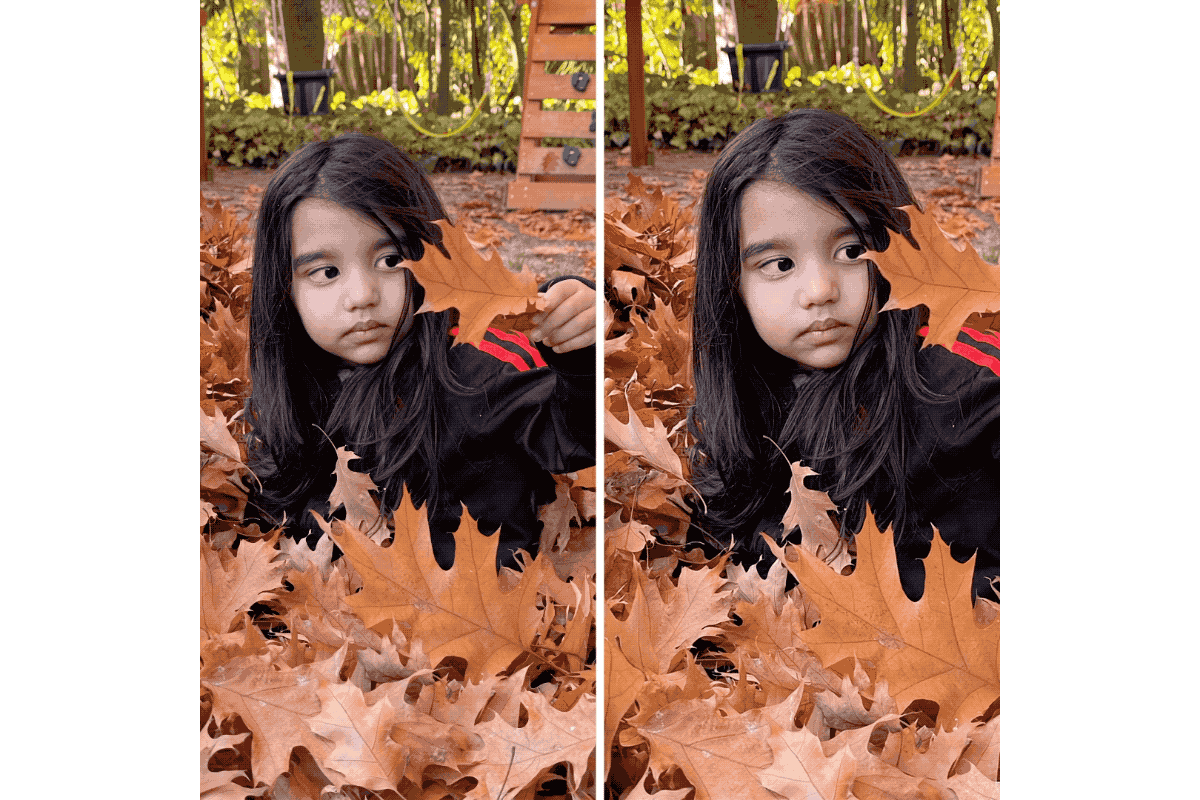 3D movie production is one of the new features of Google Photos Memory Browsing, and users do not need to take any special action to activate it. After adding the new feature, Google Photos automatically creates some cinematic images of some users' photos that are displayed among the most recently highlighted images at the top of the app's home screen, and users can share them in video format with their friends with a few taps.
The new feature allows users to recall memories in a more vivid and realistic way. Google Photos predicts depth of field to produce cinematic images using machine learning, and even if no information is available on the depth of the original camera image, it can produce a three-dimensional image. Be given to it.
Related articles:
In the new update, in addition to producing cinematic photos, new collage designs with richer and more artistic framing will be added to Google Photos. Google Photos uses artificial intelligence to find images in similar colors and to match the background and font for better coherence.
Also, Google Photos will soon be able to show photos of the most important people in users' lives and identify and remind them of popular activities and hobbies, such as sunsets, cooking and surfing, based on uploaded photos.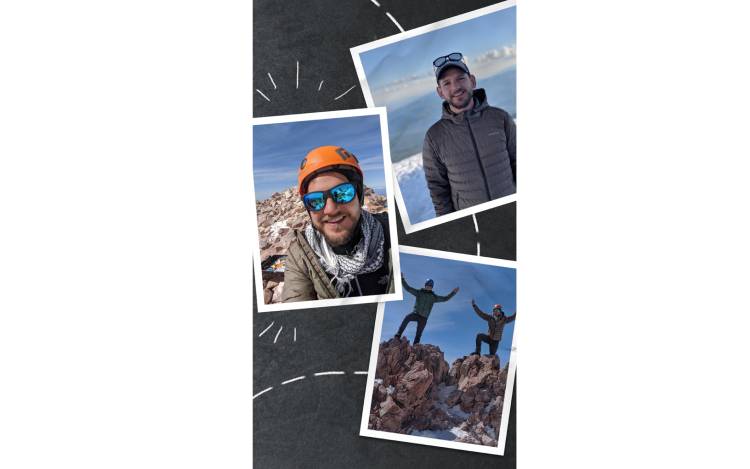 Google Photos notifies users by sending notifications after creating cinematic images. Of course, users can hide specific people and time periods by making changes to the settings so that Google Photos does not remind them of these issues. Not to mention that it is possible to disable the ability to browse memories in Google Photos. From next month, new changes in the latest Google Photos update will be available to users.