In this article, we are going to take a look at the free daily games for Android and iPhone and share them with you users.
Apart from the fact that we see various free games being released daily for Android and iOS, various and less seen premium games are also offered for free for a limited time so that users can have different experiences on their mobile phones. Therefore, in the following, we have prepared a list of premium games that are provided free of charge daily for you, dear users, so that you can easily access this category of mobile games. If only Free Android game You are, do not miss Zomji's special article.
Let me mention in the meantime Add games to your playlist once, You will be able to experience them for free forever.
---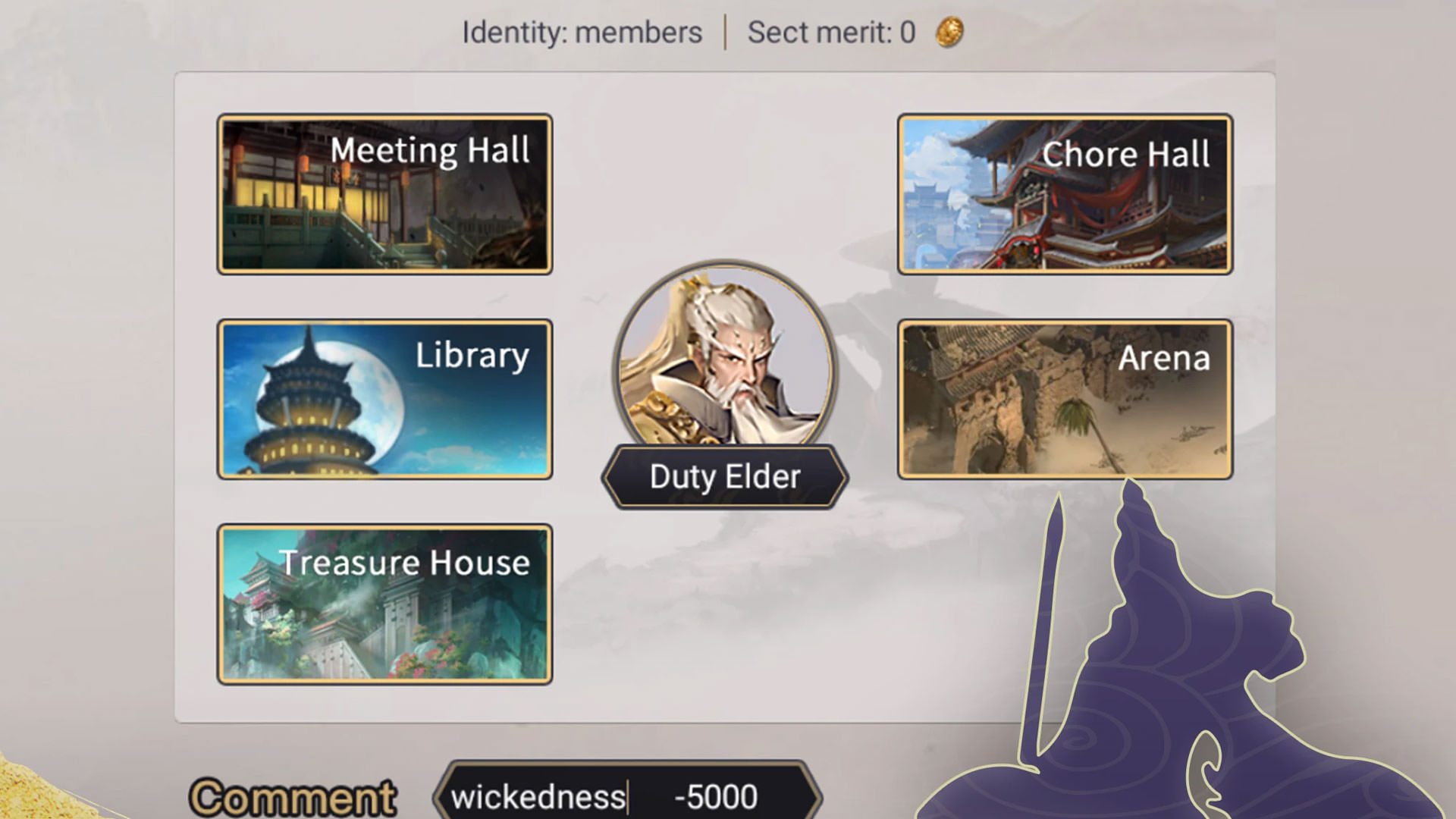 WuXia World
Manufacturer: Xiangyu Zhou
Style: Simulator
WuXia World can be considered a simulator of ancient Chinese rule. Builder to create a different atmosphere, from different ancient places such as It uses Jianghu, Bloody Tower, Luna Labyrinth and Eight Trigrams Formation, and each of these areas has its own story sections. Therefore, you should do your best to build your royal base in the best possible way. Also, dialogues intended for the player can affect the game process.
Download the game WuXia World
---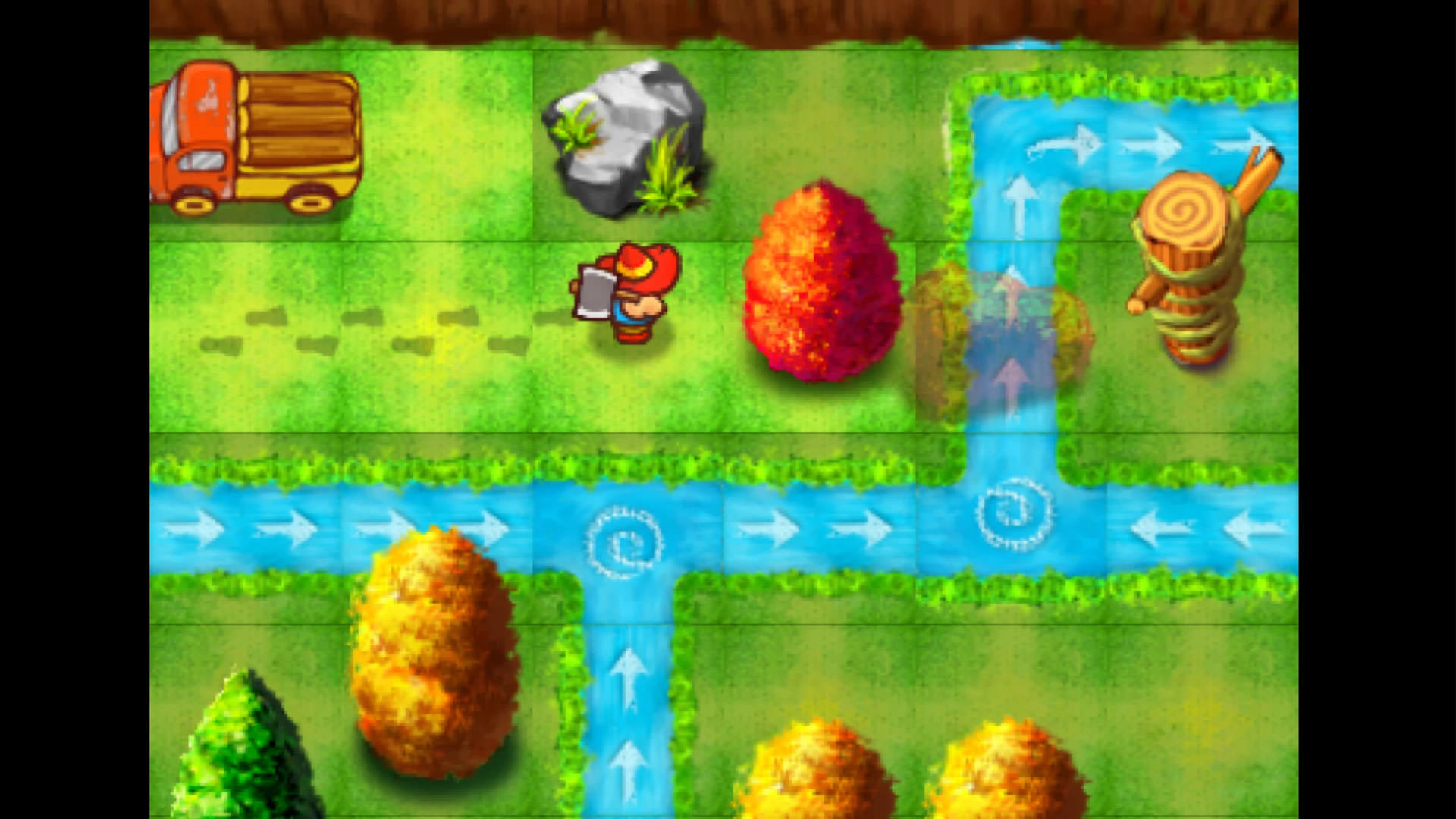 The Busy Lumberjack
Manufacturer: Yixiang Lu
Style: Casual
The Busy Lumberjack is one of those games that has been made available to Android and iPhone users for free several times today. So if you are one of those people who have not yet managed to download and win this game, now is the best time to experience The Busy Lumberjack. Here the players take on the role of a character who must cut down trees and place their sticks in his vehicle. The point is, the order in which you move around the house and cut the wood should be such that you only move once in a house.
Download the game The Busy Lumberjack
---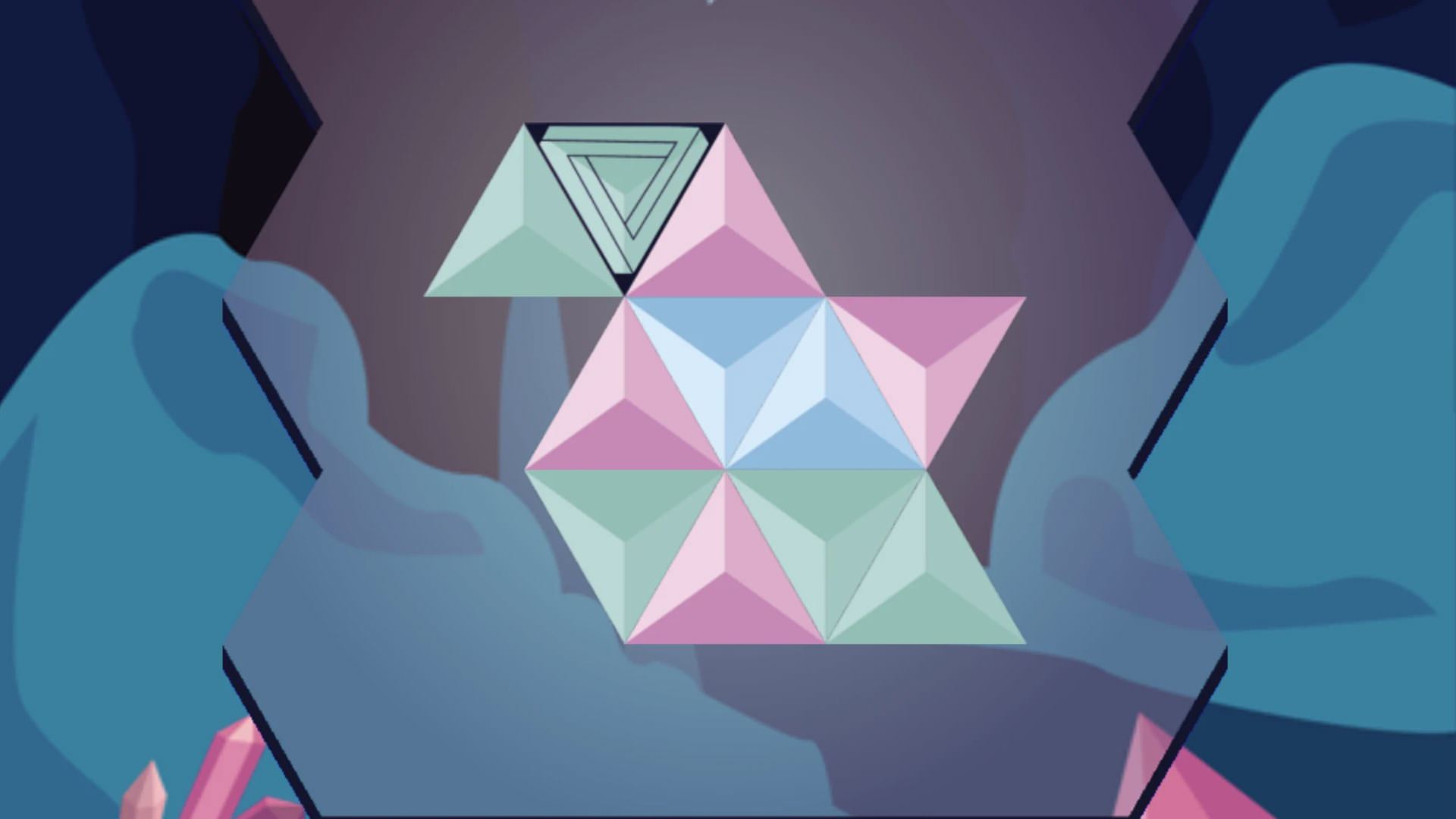 Crystal Cove
Manufacturer: Andrey Spencer
Style: Arcade
Crystal Cove is one of those games that has been offered to users for free many times, and if you have not been able to get it today, now is the best time to get Crystal Cove. In terms of gameplay and game mechanics, Crystal Cove is a Matching product. In this way, players must place colored items next to each other, destroy them and earn points. However, the way it is done in Crystal Cove is different and makes this game different from similar products.
Download the game Crystal Cove
---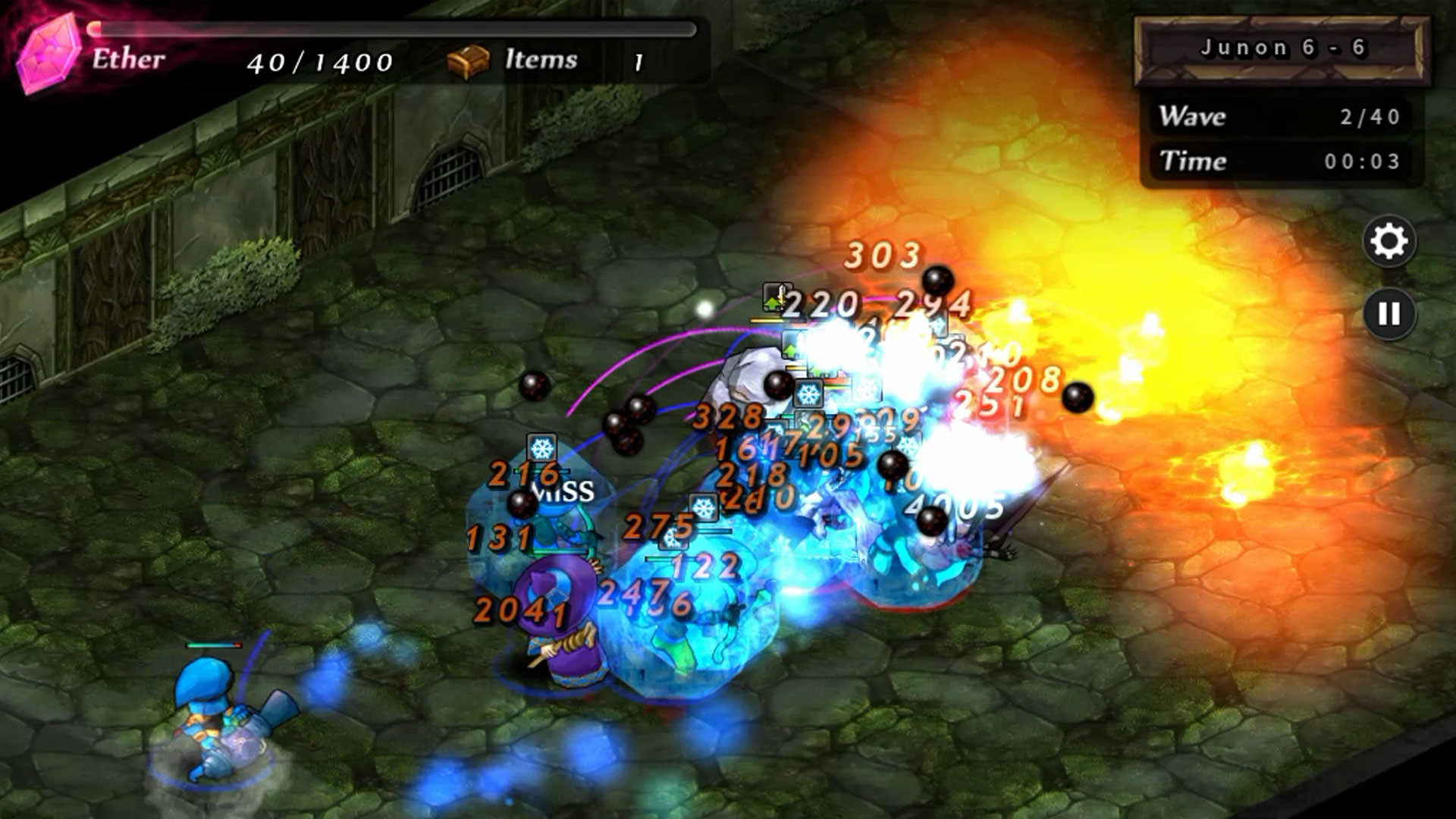 Mystery of Fortune 2
Manufacturer: Dotomchi Games
Style: role-playing
Mystery of Fortune 2 can be considered one of those games that has been included in the list of free games several times today. So if you haven't been able to win this game today, now is the time to get Mystery of Fortune 2 for free. The second version of the Mystery of Fortune series tells the story of this series, and the production team used 85 different dungeons for Mystery of Fortune 2, which is narrated in 14 different stages.
Download the game Mystery of Fortune 2
---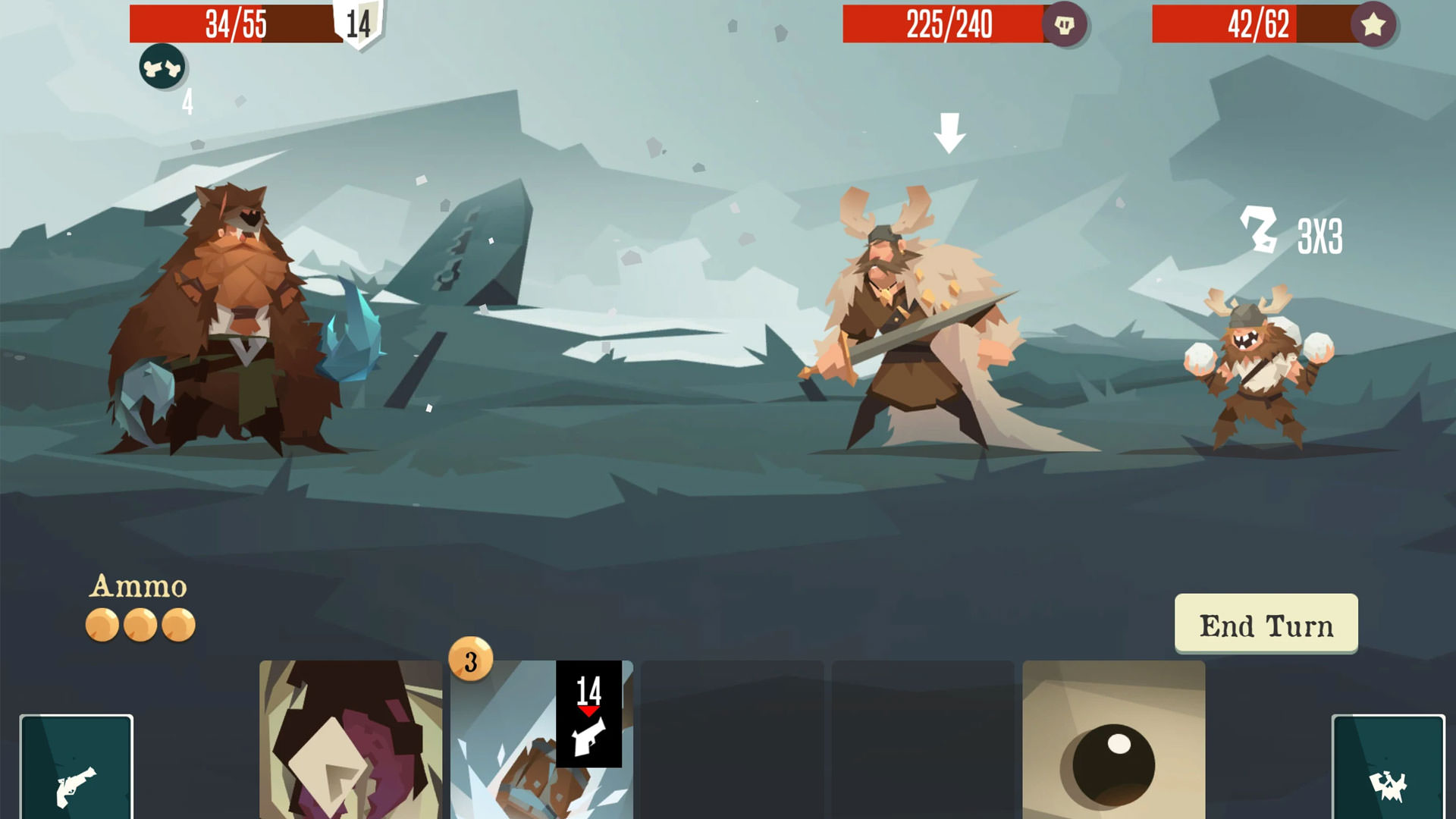 Pirates Outlaws
Developer: Fabled Game Limited
Style: Card
If you are interested in card game strategy games, Pirates Outlaws is a good choice for you. In Pirates Outlaws, players must select their favorite character and enter the game world. The structure of the game is such that you have to select your cards in such a way and place them in your card category to leave the best feedback in the battles. Visually, Pirates Outlaws is a great experience. Each of the game chapters displays a new environment and has its own degree of difficulty, so you have to use different strategies.
Download the game Pirates Outlaws
---
If you are looking for The best Android games You are, be sure to visit the Zomji list. If you want to download Free Android and iOS application Do not miss the daily Zomit article in this regard.