Blizzard announced that the Darkening of Tristram event, which is held every year for Diablo III, will be available to players from tomorrow.
Blizzard Entertainment is preparing for the event Is the Darkening of Tristram; An annual event that takes players back to the old days of Diablo. According to Blizzard, players can step into the early days of Diablo and get some loot along the way. The event is scheduled to start on December 31, 2020 and will last for several days.
Blizzard has posted on its website a schedule for the events of Diablo III at The Darkening of Tristram. According to this schedule, the annual Diablo event starts at 03:30 AM on Friday, Iran time; While the players encounter some members of a troublesome cult in Sankchuri. After that, on January 3 (January 6), a portal will open and the audience will be more and more involved in the events of this event. This fascinating event will continue until January 31st.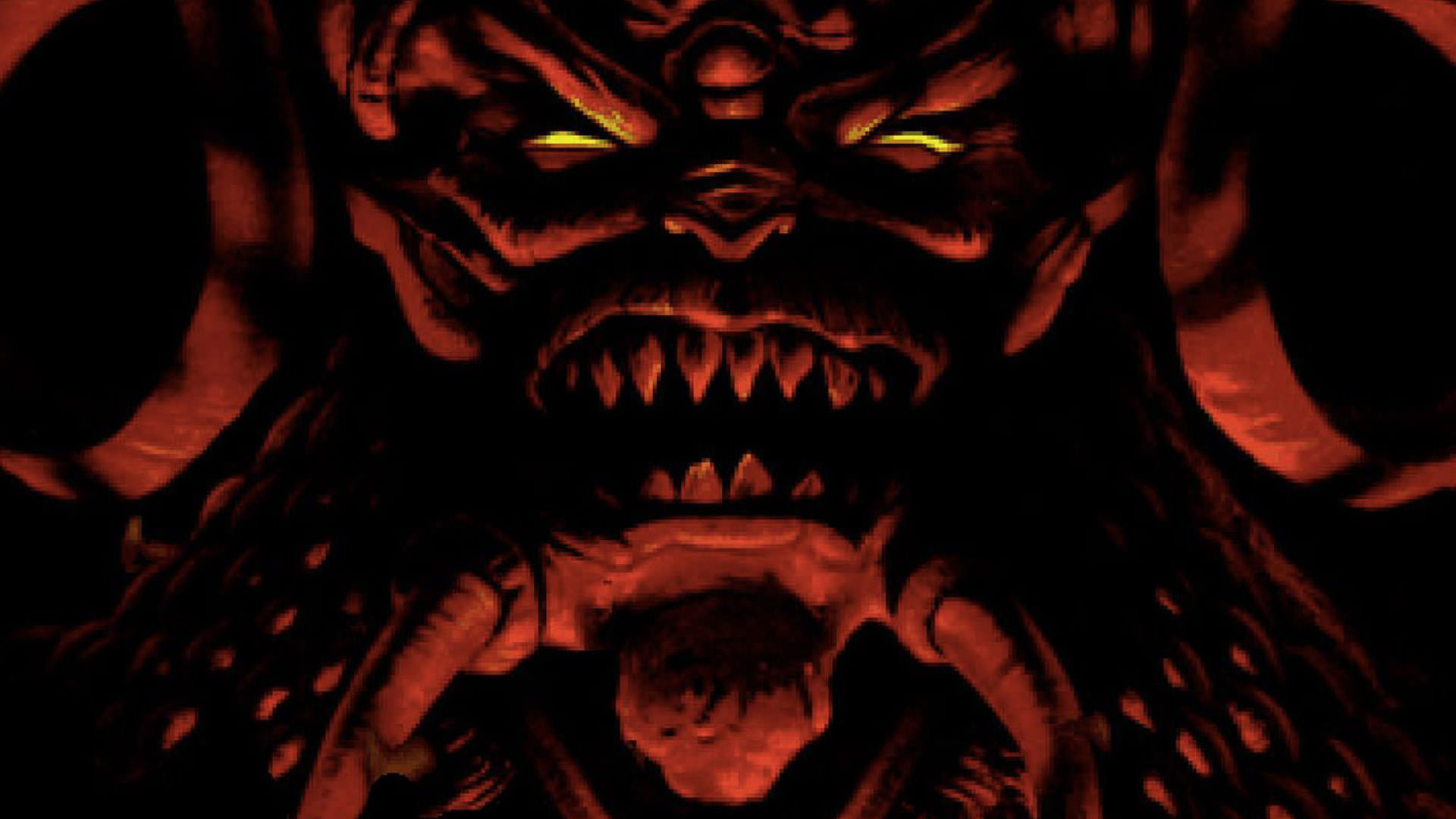 Diablo account posted this tweet a few days ago:
Diablo's anniversary is approaching and the event Darkening of Tristram returns.

Get the following items by performing event activities:

Movement effects of transmigration

Achievements

Portrait images
Pet
And more
"Your journey begins when you are looking for a mysterious group of members of a subversive cult," Blizzard said of Diablo III. Because they have created a problem in Sankchuri. When you find them in adventure mode, you get clues that lead to a portal. This portal is a thing of the past "Tristram and the dark era that has overshadowed that area for years …"
After a few days, players can enter the portal and return to a church in the past that was in the original version of Diablo. There are many rewards in the church for those who can find them.
"It's easy to find some rewards, but to get them all, you have to look everywhere well and get all the achievements," Blizzard said. Do you think you can find all the prizes? "There is only one way to understand!"
What do you think of The Darkening of Tristram? Are you ready to go back to the early days of Diablo? Zomji audiences can share their opinions with us in the following section.