Google, in collaboration with Modify and Perfect Corp., companies involved in the development of virtual reality and augmented reality technologies for cosmetics, has introduced a new feature that allows you to try cosmetics at home. This new feature allows users to try out their cosmetics and stay home at a time when the spread of the corona virus has become a serious threat.
Related article:
This new feature allows users to access L'Oreal, MacCosmetic, Black Opal and Charlotte Tiberi products virtually. If you say "Mac's Powder Kiss lipsticks" in Google or Chrome app, you will get a new experience in virtual reality.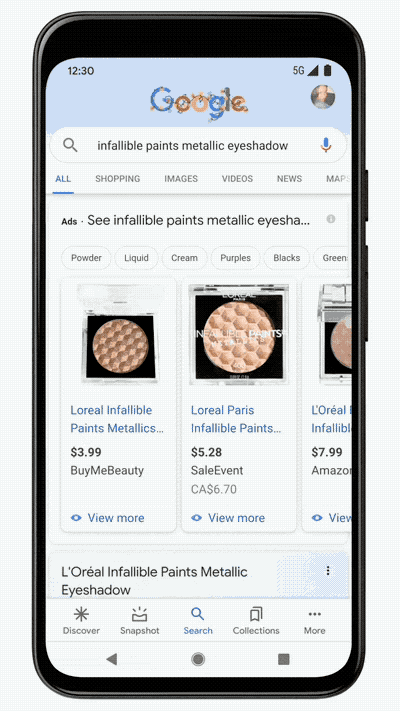 It is also possible to try all the blushes and eye shadows of these companies on different skin tones or even with the camera on your face.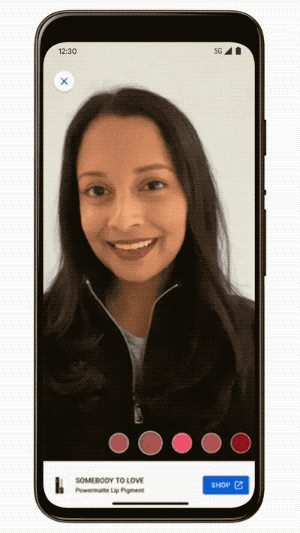 Modify has developed this technology a lot and it is no longer what it first showed a few years ago. To complement this new feature, Google is also offering suggestions from celebrities to users and says it will make this feature available to more companies in the future.