Huawei recently held a conference in China that focused on the screen. In this ceremony, Huawei Smart Screen S and Huawei Smart Sreen S Pro screens, which belong to the ‌ family ‌ Huawei Smart Selection Car Smart Screen are introduced. These smart displays carry a base price tag of 1699 yuan (approximately $ 259).
Huawei's new product is a touch screen that measures 8.9 inches and offers a maximum brightness of 700 nits and a resolution of 1920 by 720 pixels. Huawei car display has anti-reflective cover and supports special feature to open mobile applications on it.
By default, the Huawei display has more than 30 popular applications such as Baidu Maps, Google Maps and several other router applications. In addition to the Huawei display, apps like NetEase Cloud,اKugou,اHimalaya and other music apps can be found.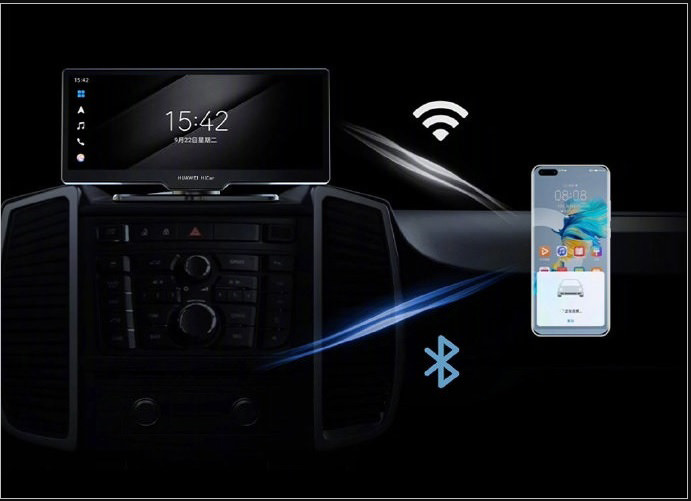 The Huawei Smart Car Display has a rear and front camera that the user can interact with. The rear camera has an ultra-wide lens that can be used to record driving directions. The front camera of the product has a pop-up mechanism.
The Huawei Smart Display has a 360-degree adjustable stand and supports the control system via voice command and hand shaking. The Huawei display can be connected to the car audio system. This monitor connects to the phone via WiFi or Bluetooth to open mobile applications.
Huawei Car Display has more than 30 popular applications such as Google Maps
During the conference, Yu Chengdong (Huawei Consumer Business Unit Leader) announced that the company has reached an agreement with more than 20 automakers to use the new HiCar-based smart display. HiCar solution is compatible with more than 150 car models and supports more than 30 important applications.
Huawei plans to install HiCar on more than five million vehicles by default by 2021. Yu Chengdong says HiCar is more successful than similar Apple and Android systems in terms of providing a rich application experience. The Huawei smart display with a price tag of 1699 yuan (approximately $ 259) is scheduled to be officially launched on January 8, 2021 (December 10, 1399). Pre-purchase of the product starts in two more days.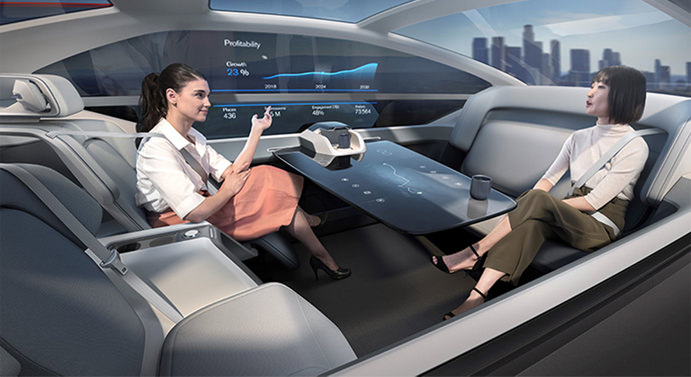 Huawei has entered new industries in recent years and seems to be following the automotive industry more seriously over time. Huawei says its smart display is a positive step in the field of cars and smart cities. Huawei plans to launch smart cars in the near future through artificial intelligence and cloud computing. Huawei says Shenzhen It is the first city that intends to make it completely smart.