Microsoft has been trying for some time to make Progressive Web Apps in Windows 10 as similar to native applications as possible. One of Microsoft's actions is to allow Edge users to remove the browser's PWA applications in the Windows 10 settings section.
In the same vein, the Redmondians recently made such a feature available to Google Chrome through the Chrome open source project. It is said that the new feature was added to the new builds some time ago Canary and Dev Chrome added.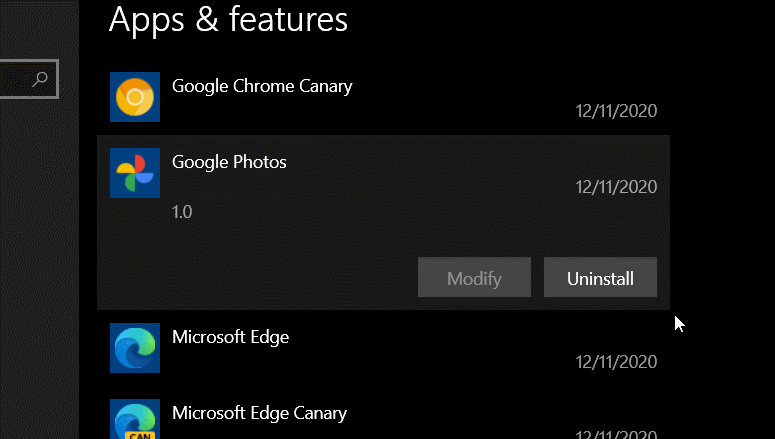 To enable this feature, you must run Chrome via the command line flag: enable-features = EnableWebAppUninstallFromOsSettings-.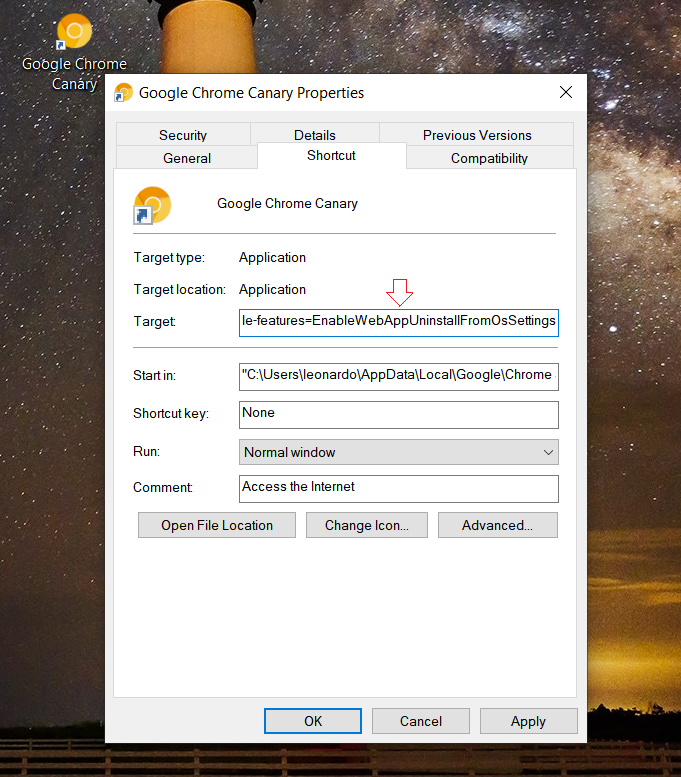 This feature will probably be available in the full version of Google Chrome in the future.