One of the hidden parts of Kawasaki's first motorcycle to be launched in 2021 was what the Japanese brand is doing to replace internal combustion engines. Kawasaki had previously announced that he was working on an electric motorcycle design and has now released little information about this hybrid-electric motorcycle.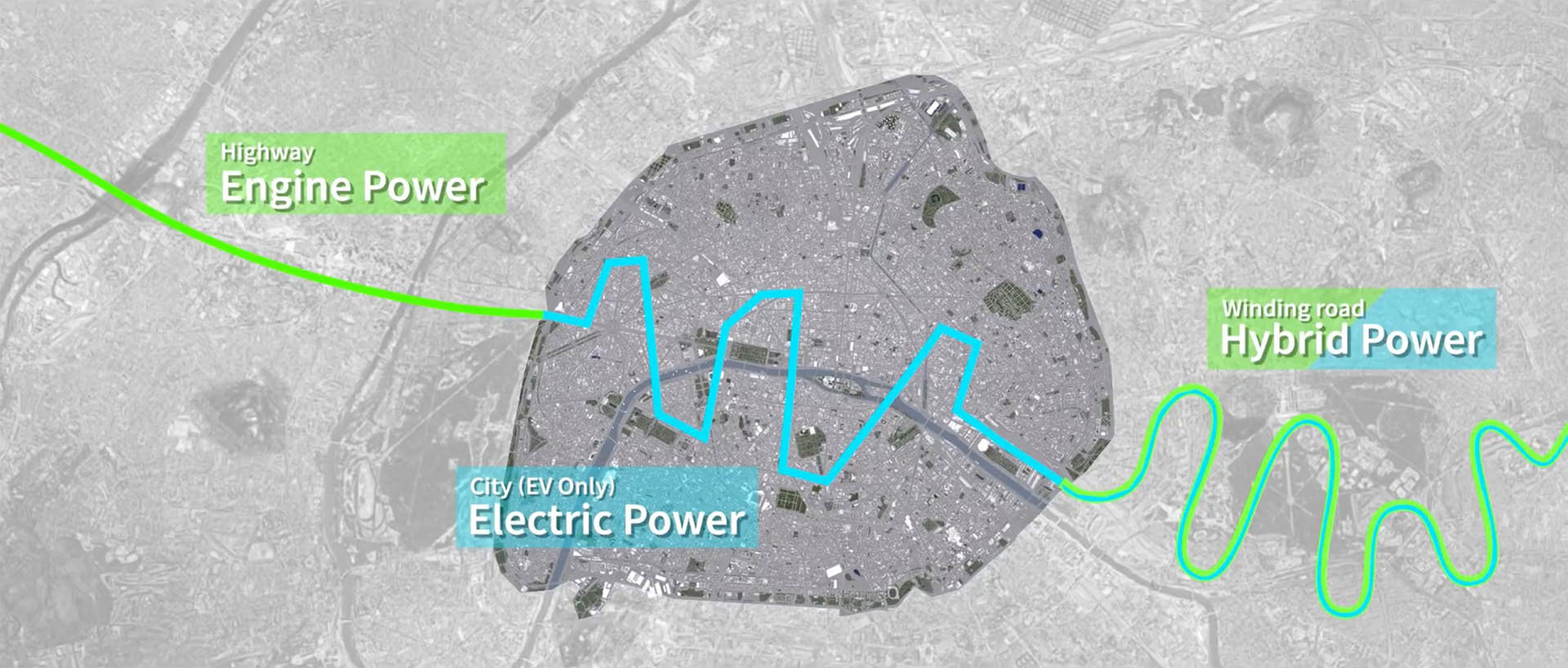 Kawasaki has posted an interesting video in this regard; Of course, most of this short clip uses marketing tricks. There are two interesting points in this video. In the first place, we see that the prototype of the Kawasaki hybrid-electric motorcycle is spinning on a dynamometer, and as soon as the electric motor spins, it makes a completely different sound, indicating that Kawasaki is at the beginning of the effort to produce a hybrid drive system. In other words, the company still has a long way to go to achieve advanced hybrid technology.
The second interesting point is Kawasaki's use of hybrid mode for propulsion, which has three modes: gasoline, electric and hybrid functions.
Related articles:
The unnamed city pictured above by Kawasaki is Paris, and there is good reason why Kawasaki uses this place to highlight the diversity of its brand. Paris is leading the way in trying to ban fossil fuel-based vehicles. With this decision of the French government, the metropolis of Paris will restrict the access of gasoline motorcycles to the city center until 2030.
As shown in the video, the motorcycle travels from the highway to the city with an internal combustion engine; The powertrain at the city limits becomes all-electric and uses a hybrid system when riding on winding roads. This is probably the best combination of propulsion to reduce fuel consumption and optimization.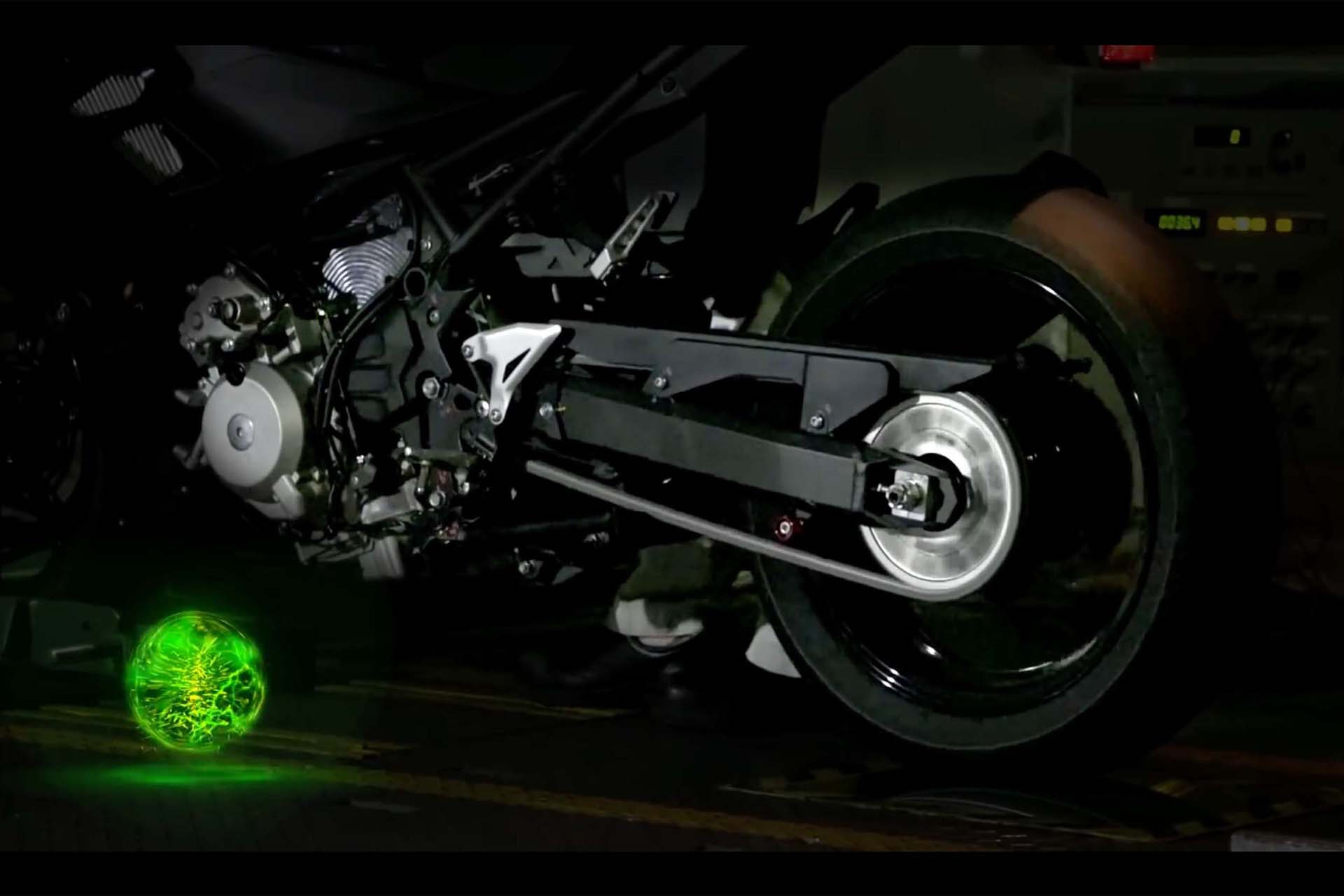 It is interesting to see what this technology will look like when it comes to scoring; But it certainly shows an attractive path for the future.