Contrary to expectations, the demand for McLaren products is higher than that of Aston Martin and other British supercar manufacturers. McLaren is very popular in the United States and will produce a special model for the American market next year.
Saber is a very sharp and thin sword that is used today with a safe example in professional fencing. The McLaren Saber will have a 4-liter twin-turbocharged V8 engine with 824 hp and 800 Nm of torque. This product will have a top speed of 350 km / h.
Full details of Saber's technical capabilities have not yet been released, but its power and ultimate speed are not similar to those of famous supercars such as the Bugatti Veyron and Koenigsegg Regra. On the other hand, given McLaren's track record in Formula One and the company's high level of engineering in building powerful lightweight vehicles, it can probably be expected that the Saber will provide acceleration and steering close to the world's most famous supercars.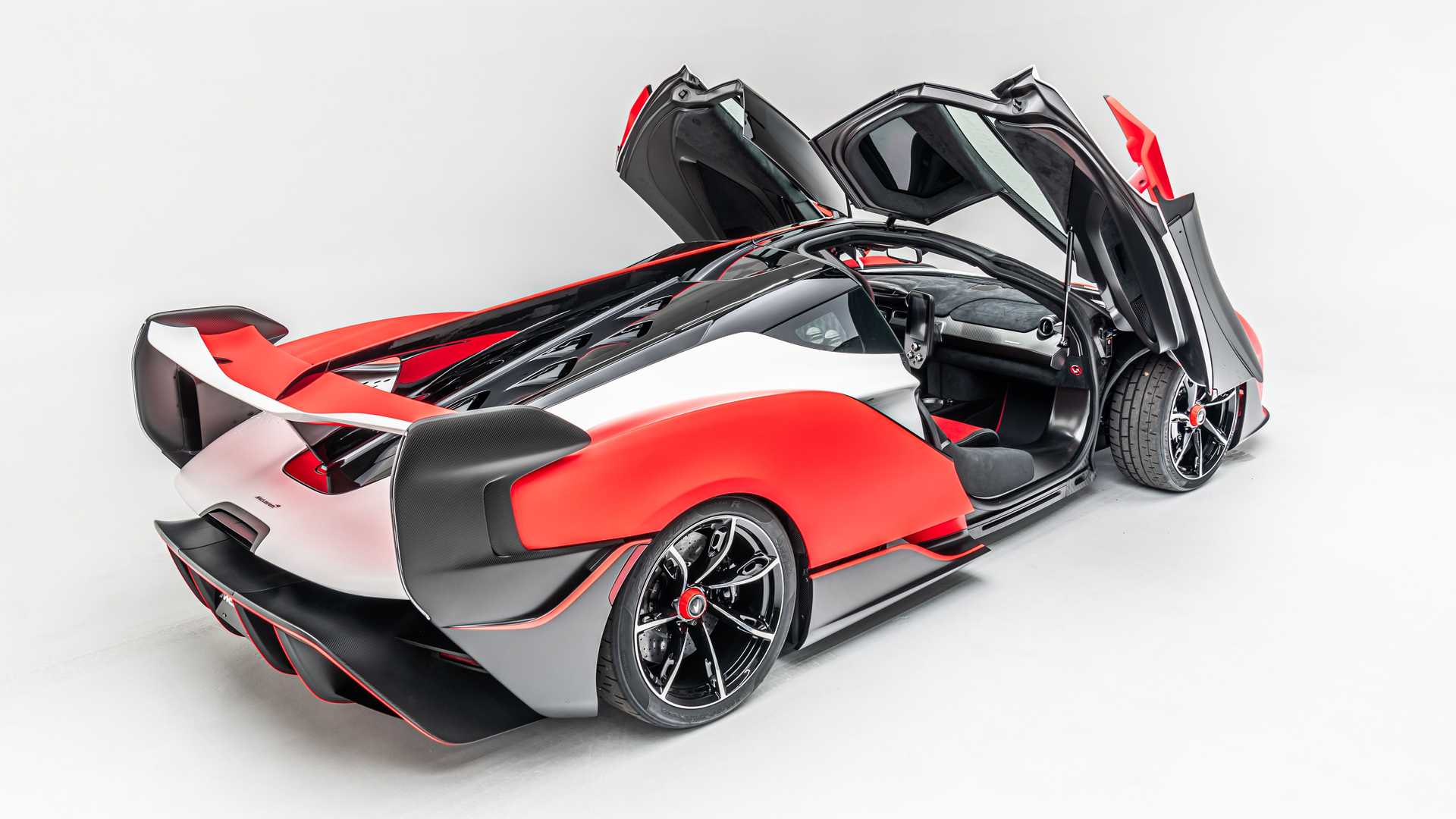 Saber is the most powerful all-gasoline car in the history of McLaren and is the fastest product of the manufacturer after the three-seater Speed ​​Teal model. Saber was designed by McLaren MSO Special Department and will be produced entirely for each buyer.
McLaren dealership in Beverly Hills, Los Angeles has unveiled Saber. The car is manufactured to US road standards and is not for sale in some countries, such as the European Union. The final price of Saber will also be confidential so that anonymous buyers can benefit from the potential return on their investment. According to unofficial reports in some news sources, each McLaren Saber device will cost about $ 3 million to purchase.