In a recent interview with Major Nelson, Phil X-Spencer, President of Xbox, spoke of Microsoft's efforts to improve production of the Xbox X-Series and Xbox S-Series.
Since the launch of the Xbox X Series and Xbox S Series consoles in November, there has not been enough access for those interested in purchasing the two devices. Now, a few months after the official launch of the two consoles, the situation in the big stores of electronic products has not improved much. However, Phil SpencerXbox CEO said in a recent interview that Microsoft has taken good steps to meet the full market demand.
During a new podcast by Larry Herb, nicknamed Major Nelson, Spencer described Microsoft's efforts to produce new Xbox consoles as soon as possible. He went on to say that the company is working to gradually improve the current situation:
"It really's all about physics and engineering. We are working hard to produce new consoles. Our operating speed is currently at its highest level and all the company's assembly lines are in continuous production. I got a phone call last week with Lisa Su from AMD I had and asked him, "How can we get more chips?" In fact, what I am trying to say is that we are constantly working at full capacity, but it does not depend only on our performance. "I think the gaming community has really found itself in 2020."
Since the initial launch of the X and S series consoles, department stores such as Walmart and Best Buy have expanded their inventory sporadically. Therefore, it is expected that with the increase in the speed of Microsoft product lines, we will see more of these changes in the future. Of course Xbox Finance Director Tim Stewart has previously stated that with the current situation continuing, the shortage of Xbox X and S series consoles is expected to continue until April 2021. Phil Spencer has repeatedly apologized to fans for the lack of supply.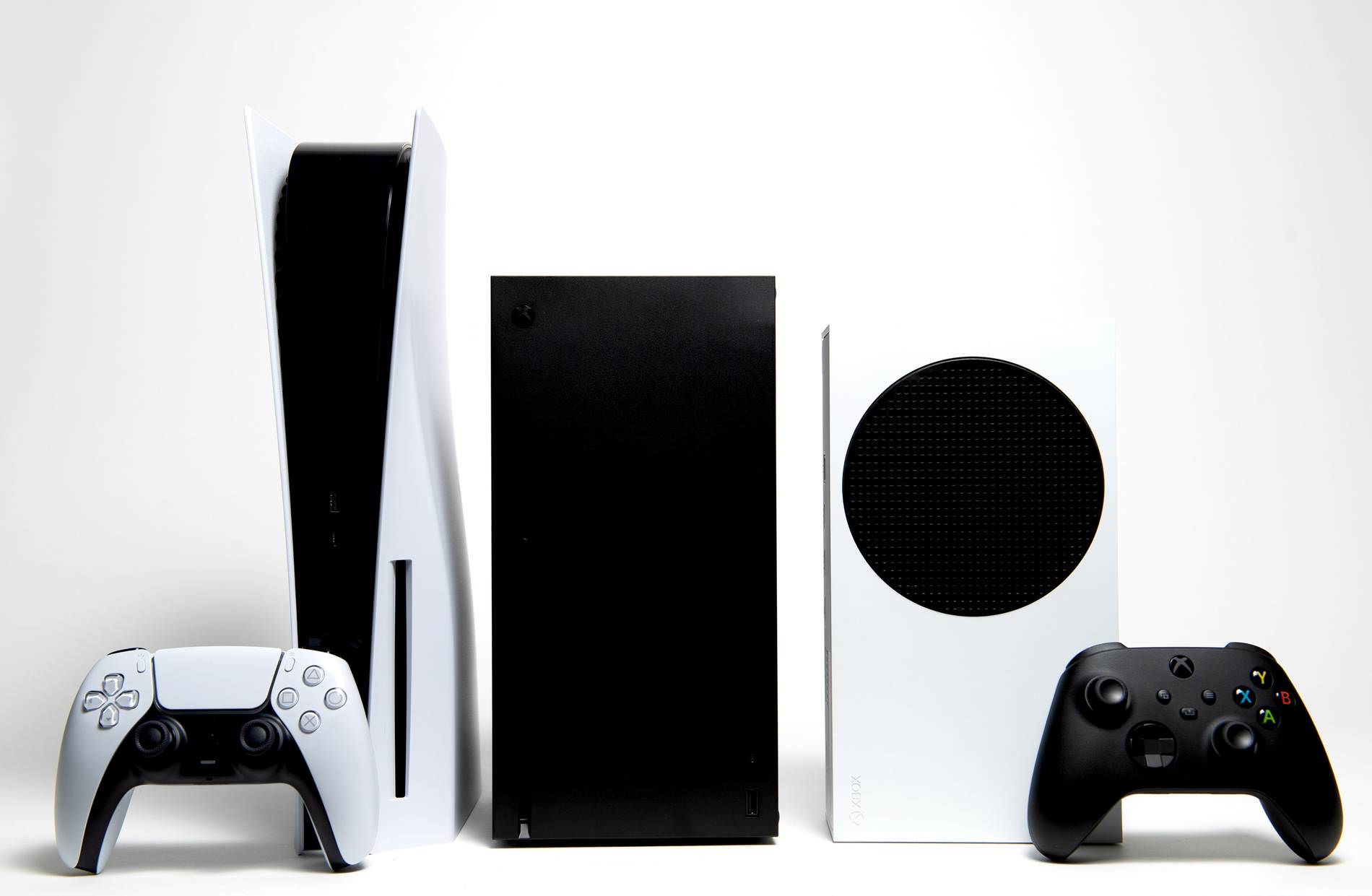 Sony, on the other hand, is facing staggering demand for the PlayStation 5 console. With the company also using AMD Radeon RDNA 2 GPUs in the production of its new consoles, this has become a bottleneck in the company's production process and has affected other parts as well. On the other hand, the prevalence of Corona virus has doubled the problems, but it is hoped that in the near future, with the balance of demand balanced and the rush of those interested in faster access to new generation consoles, these problems will be largely solved.
If you have ever had a shortage of new generation consoles, share your thoughts and experiences with Zomji and other users.