Rumors have recently spread on the Internet that Ubisoft + service will be added to Xbox GamePas in 2021.
Before Microsoft launched its two ninth-generation consoles this year, many gamers cited the company's shared gaming service as one of the best of its kind. In 2020, famous and important games were added to the Xbox Game Pass service; For example, Red Dead Redemption 2 was released for a limited time after the game and made the subscribers of this service very happy. Another positive and influential event in the success of this service in 2020 is related to the cooperation between EA and Microsoft in the addition of the EA Play service to Xbox GamePas Ultimate. Now, according to the latest game news, it is rumored that Ubisoft also intends to repeat the path of Electronic Arts and join the Redmondians game sharing service in 2021.
Subscribe to the standalone EA Play service so that players can access certain games from EA for a monthly subscription fee. However, since the service joined Xbox GamePas, players no longer have to pay a separate subscription for it, and only need to pay a monthly subscription to Xbox GamePass Ultimate to access EA Play games. Ubisoft also has a similar sharing service like EA, formerly known as Uplay + and now called Ubisoft + for a few months now.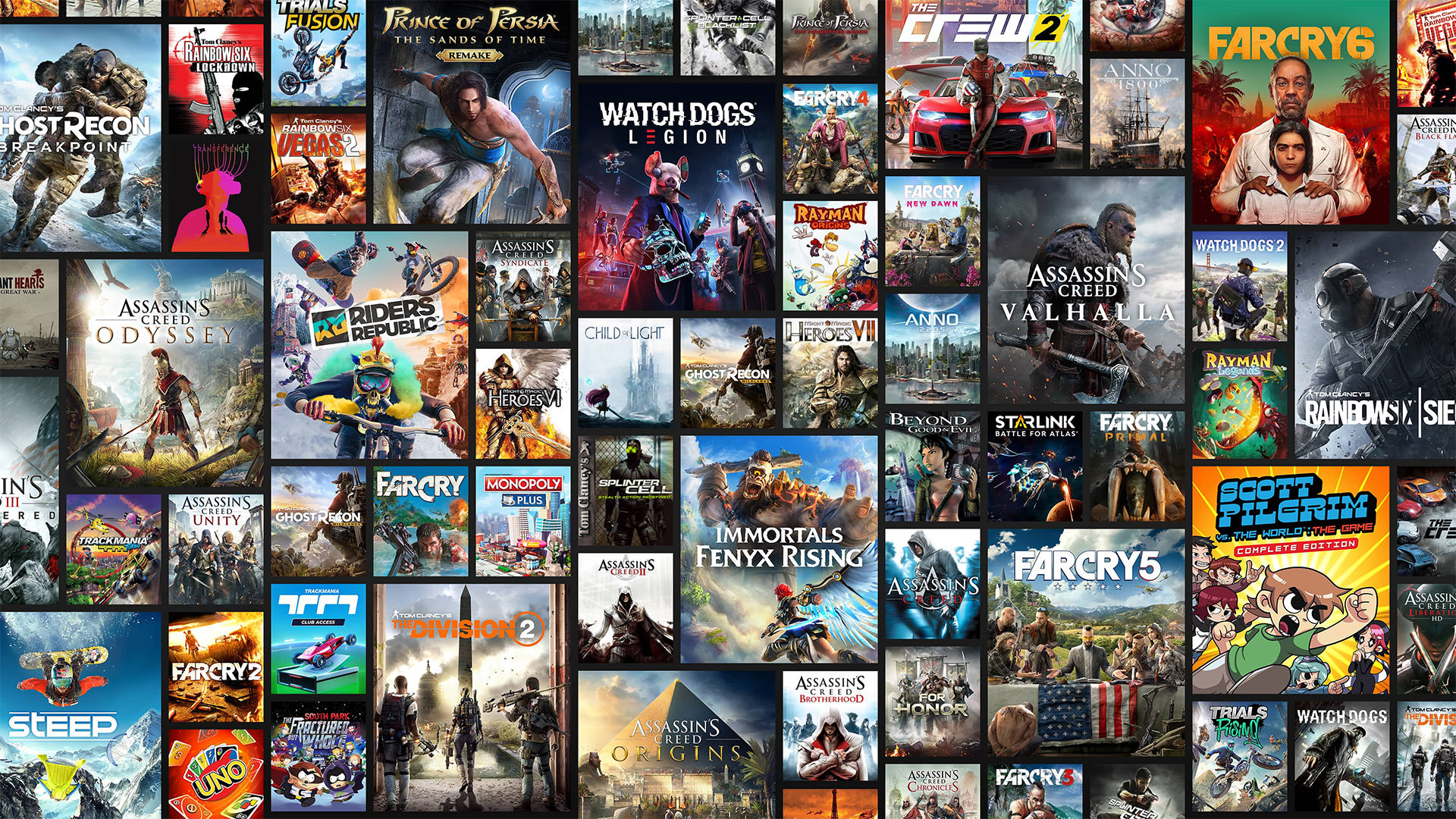 Related articles:
A few days ago, Idle Sloth, a Twitter user, shared an article about 10 big Xbox brand rumors on his Xbox Worlds website, one of which mentions that game service subscribers can subscribe to the service after the 2021 New Year holidays. Have access to Ubisoft Plus.
Rumors circulating on the Xbox Worlds website, for example, that the Xbox is set to take over Japanese gaming company SEGA next year; Or that the Xbox has acquired the right to release an AAA game due out in 2021; Or apparently Forza Horizon 3, Starfield and Wolfenstein 3 will be released in 2021 for Xbox consoles. Of course, you have to keep in mind that these rumors have no credible support and you can not be sure whether they are true or false.
Also, given the news that the number of Xbox Game Pass users reached more than 15 million in September this year, the possible decision of Ubisoft to add the Ubisoft + service to the gamepas seems wise and prudent. The EA Play service is currently available to Ultimate GamePass subscribers on Xbox consoles; Gaming subscribers on the PC platform, however, will have to wait a little longer to experience EA games. If the Ubisoft + service is added to the game after the New Year 2021 holiday, it will most likely be a tough competitor for EA Play.
However, again, we recommend that you consider it a rumor until official information is released.
What do you think about Zomji users? Let us know what you think.