Sony Studio London, which has works such as Blood & Truth and The Getaway: Black Monday in its repertoire, is working on its "next big game" for the PlayStation 5 console.
The PlayStation VR platform has been able to offer a lot of high quality and attractive games to its audience during the past years and during the peak of the PlayStation 4 console. Games like the virtual reality version of Resident Evil 7 or AstroBot: Rescue Mission. Strobe, which was particularly critically acclaimed and scored on the Metacritic website, scored 90, which is a great score for a virtual reality game. However, one of the platform's most acclaimed games, Blood & Truth, should not be overlooked. A game that, like the James Bond movies, was full of action scenes and fights.
Blood & Truth, made by Sony Studios London, had a short gameplay, but on the other hand, thanks to a pure and exciting virtual reality experience on PSVR, it was able to shine with players and critics. In this game, the players were on the side with a first-person VW experience that was full of steps that injected pure adrenaline into the arteries and had great visual effects. Now, according to the latest game world news, the same team that worked on Blood & Truth is building a new game for the PlayStation 5 console.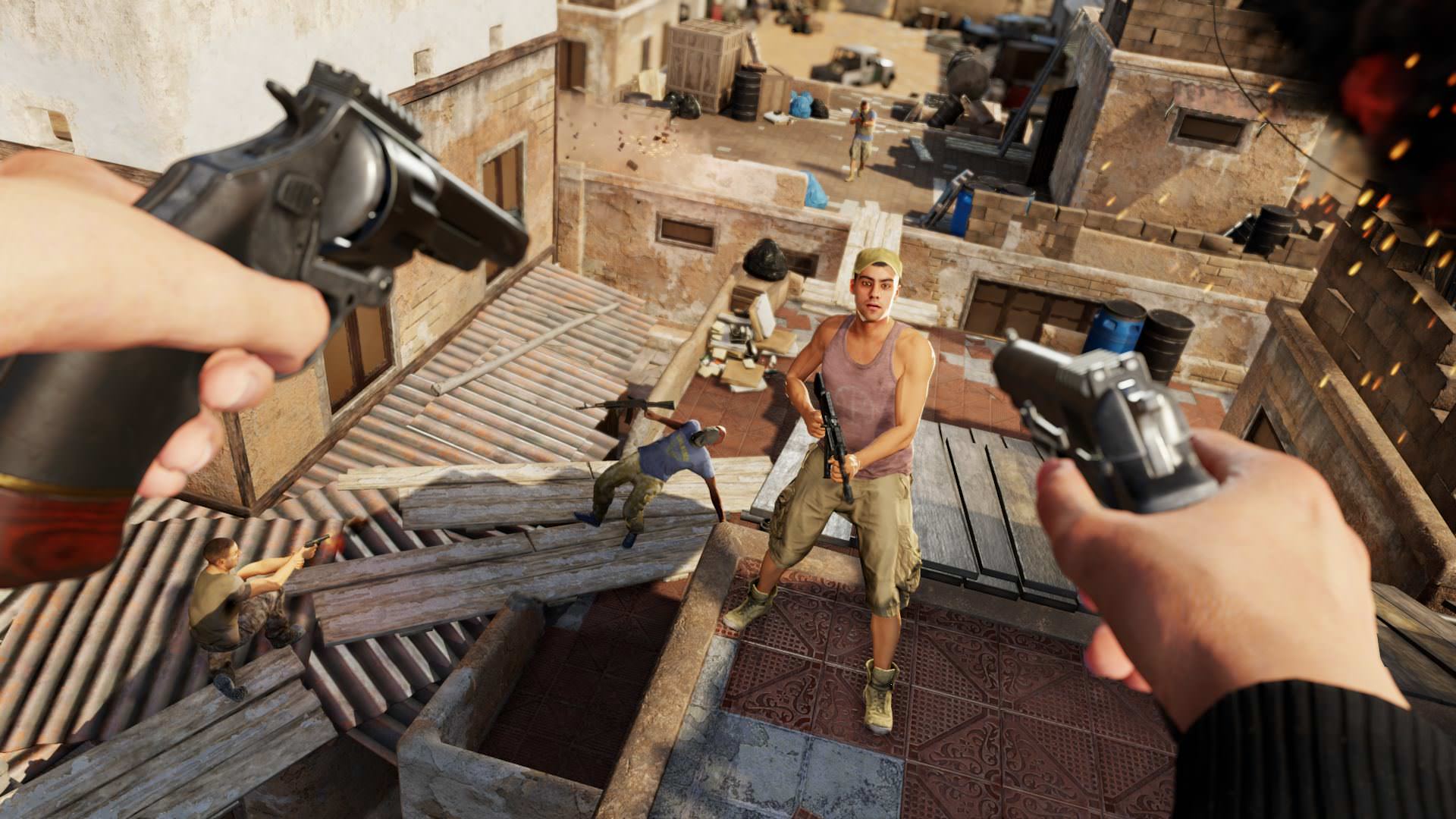 According to a description posted on the LinkedIn profile of the head of the visual effects team at Sony's London Studio, he is working on a new game for the PlayStation 5. No further details have been released on the new project. We'll have to wait for the official release of the game to see if Sony's London branch has provided another virtual reality experience for the PlayStation 5 or if it is going to offer a completely new IP with non-VR gameplay to Sony ninth generation console owners.
In addition, looking at the studio's job postings page on their official website, we find that they are looking to hire an online senior programmer for their "next big game". For this reason, it is possible that Sony's latest London studio game will have online and multiplayer features. This becomes interesting when we know that Sony does not usually invest in online games in its first-party studios.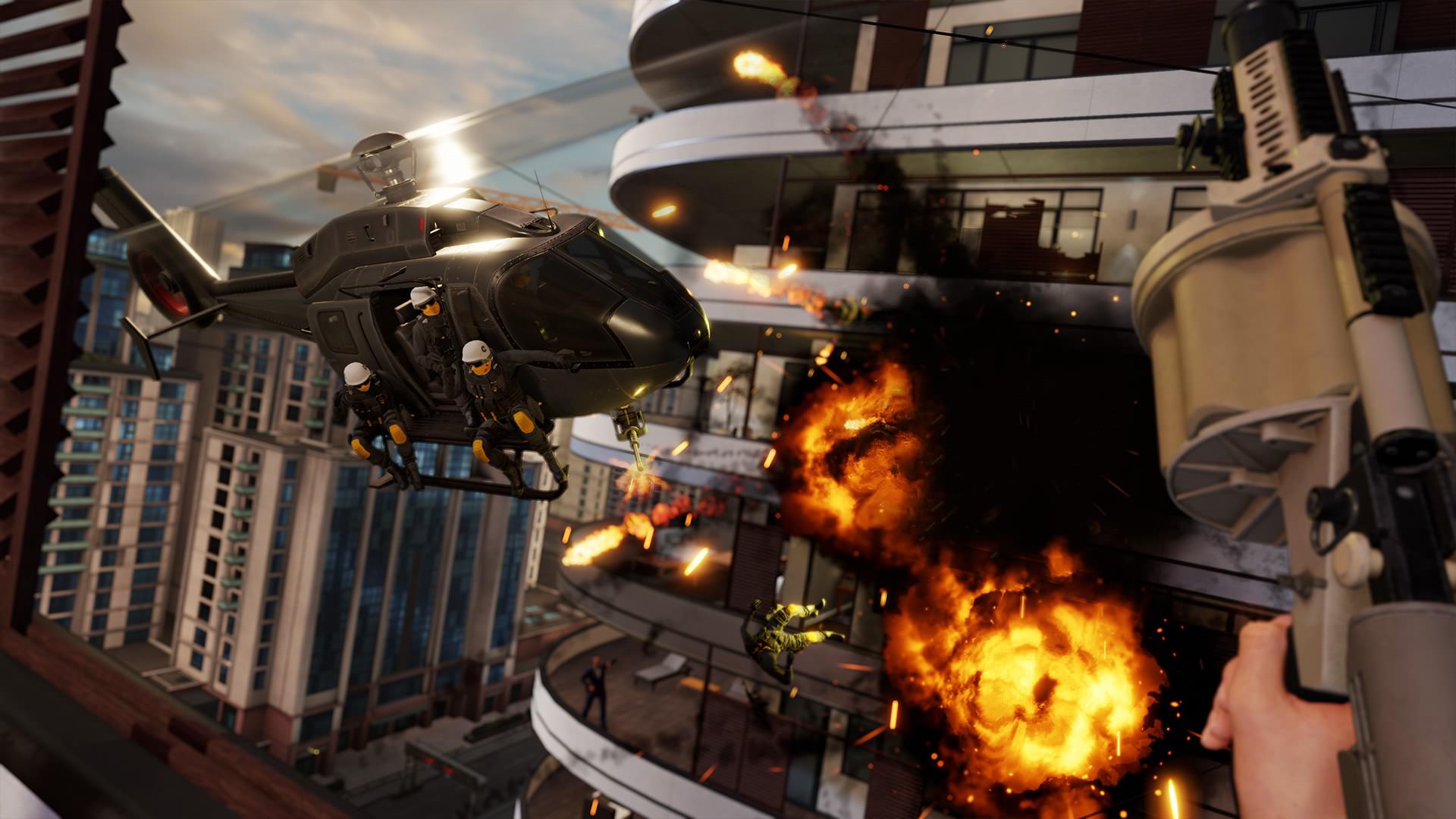 Related articles:
Sony's first-party studios are currently developing some highly anticipated games. Santa Monica Studios is set to introduce God of War Ragnarok to fans. On the other hand, Digital Polyphony Studio is working on the latest version of its racing simulator series, Gran Turismo 7. Finally, Gorilla Games Studios is making Horizon 2: Forbidden West. The exciting thing for fans of PlayStation Exclusive Games is that all of these great games are scheduled for release in 2021, and if all of them are released this year, PlayStation owners will have a great 5 years.
Sony Studios London was founded 18 years ago in 2002, when the PlayStation 2 console showed Sony technology in making game consoles. The Getaway: Black Monday was one of their best open-world action-themed games released in 2004 for the console. However, the studio has developed and released a small number of works since its inception. As it turns out, Sony now intends to invest more in its London branch and its talented team.
What do you think about the next game from Sony's London studio? Guess it's another VR game or can be played using the Dual Sense controller? You can share your comments with us if you wish.