Hideaki Itzono, a longtime Capcom designer and director of most episodes of the popular Devil May Cry series, recently announced on his Twitter account that he was working on a new game.
Hideaki Itzono is one of Capcom's longtime designers who also directed Devil May Cry 5. He recently posted on his personal Twitter account, congratulating the New Year, announcing that he is currently developing a new game. In the tweet, he mentions his new game project in general and in private, and has not shared any specific details about it at the moment. However, Itsuno has released a photo of its development team, who are probably working hard on this new work, which does not currently have a specific name. Also, apparently, the steps of making this mysterious game were followed simultaneously with the recently released Devil May Cry 5: Special Edition. However, it seems that we are still a short distance from its release.
The text of the aforementioned tweet by Hideaki Itzono, who wrote in Japanese: "Happy New Year! Have you experienced Devil May Cry 5: Special Edition? If you still manage to get the hardware [یا کنسول مناسب برای تجربه‌ی گرافیک بالای آن] If not, please play the Vergil add-on pack! A new game development project is being developed in parallel with DMC 5 Special Edition. "We are still a long way from the release of this new game, but listen to its introduction!"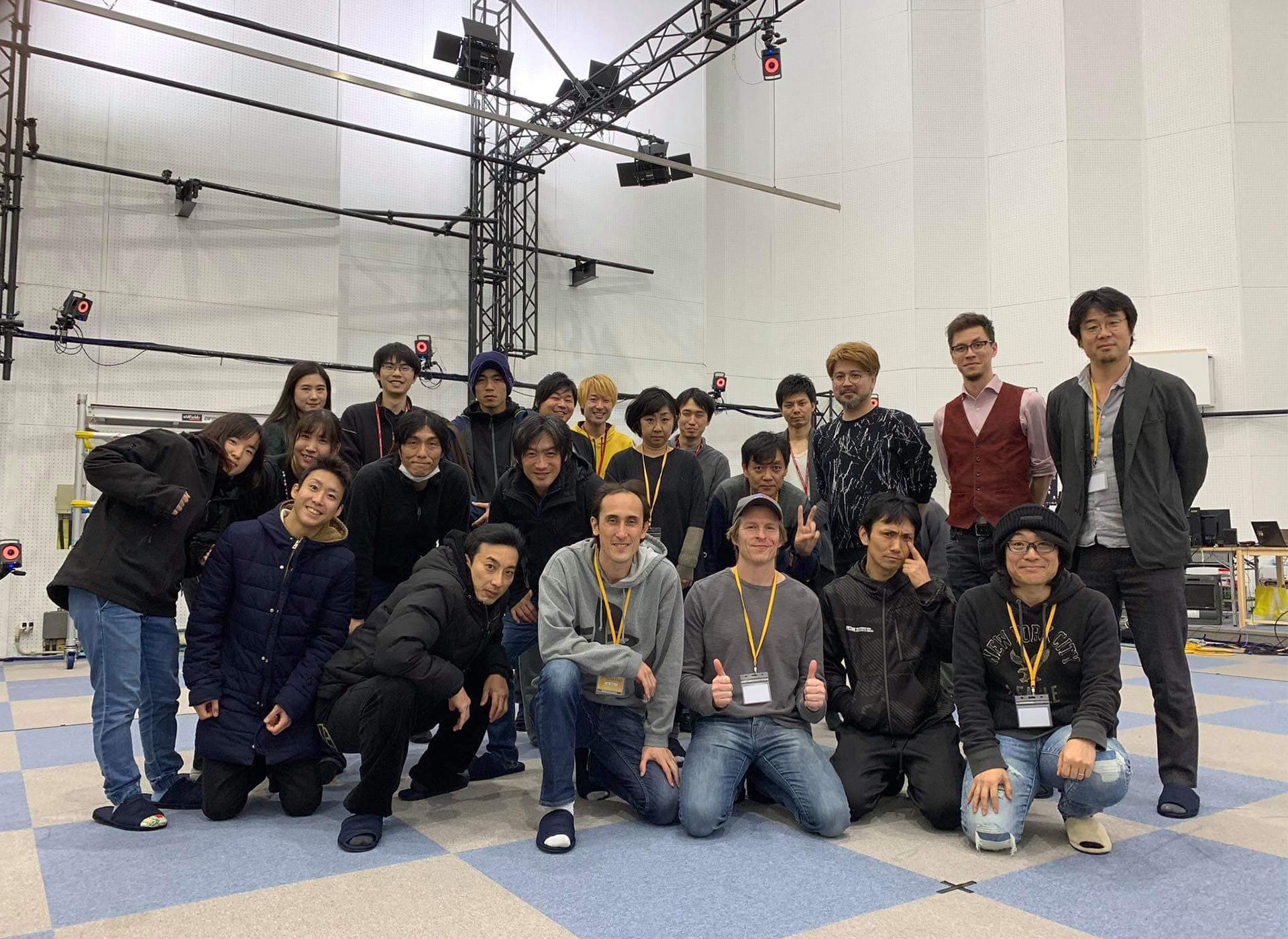 Related articles:
Given the recent hacking of Capcom servers and leaked confidential information and game release details of the gaming company in the next few years, one of the possible candidates for Etsono's next project could be Dragon's Dogma 2. There have been many rumors for some time about making the second part of Dragons Dogma. The making of this sequel was seen in Capcom's list of games for the next few years; However, it should also be borne in mind that all or part of the stolen information may be incorrect. However, if the information about the second part of Dragon's Dogma is correct, it makes sense for Itsuno to build it; Because he not only directed the first part, but also appeared in the Dark Arisen version as an executive producer.
For now, we can only speculate about the next game of Hidaki Itzono, which is also one of Capcom's new works. However, according to Itsuno tweet, it seems that we probably do not have to wait long for the official unveiling of this new game. Itzuno is one of Capcom's most experienced and experienced directors, directing several versions of Capcom's popular game series, including Street Fighter Alpha, Power Stone, and all episodes of Devil May Cry except the first version. He has also been honorably involved in the development of some parts of the Resident Evil series. However, whenever Itzono unveils its new game, you can follow the news through Zomji.
What do Zomji users think about Hidaki Itzono's next game? If you wish, you can share your speculations in this regard with us and other users.