A new rumor about Bethesda and Netflix collaborating is likely to make a TV series The Elder Scrolls Refers.
Netflix streaming network with several projects such as The Witcher، Castlevania And Assassin's Creed And Resident Evil It has become the center of production of TV content based on the famous and successful video game series. Now a new rumor has been published in this regard, which shows that this trend will continue. Based on this, Netflix seems to be working on a TV adaptation of one of the gaming legend series, the series The Elder Scrolls Is.
A new report on Netflix's latest project has been released in collaboration with Bethesda Studios to produce a TV series based on the game series. The Elder Scrolls Refers. The first installment of the Alder Scrolls series, first released in 1994, later became one of the longest-running Bethesda franchises in the company's history. The main parts of this collection include Morrowind، Oblivion And Skyrim be. The Netflix project is likely to be a live-action take on the events of Alder Scrolls' main storyline. Netflix also stated that the project aims to build a large complex in size The Witcher it has begun.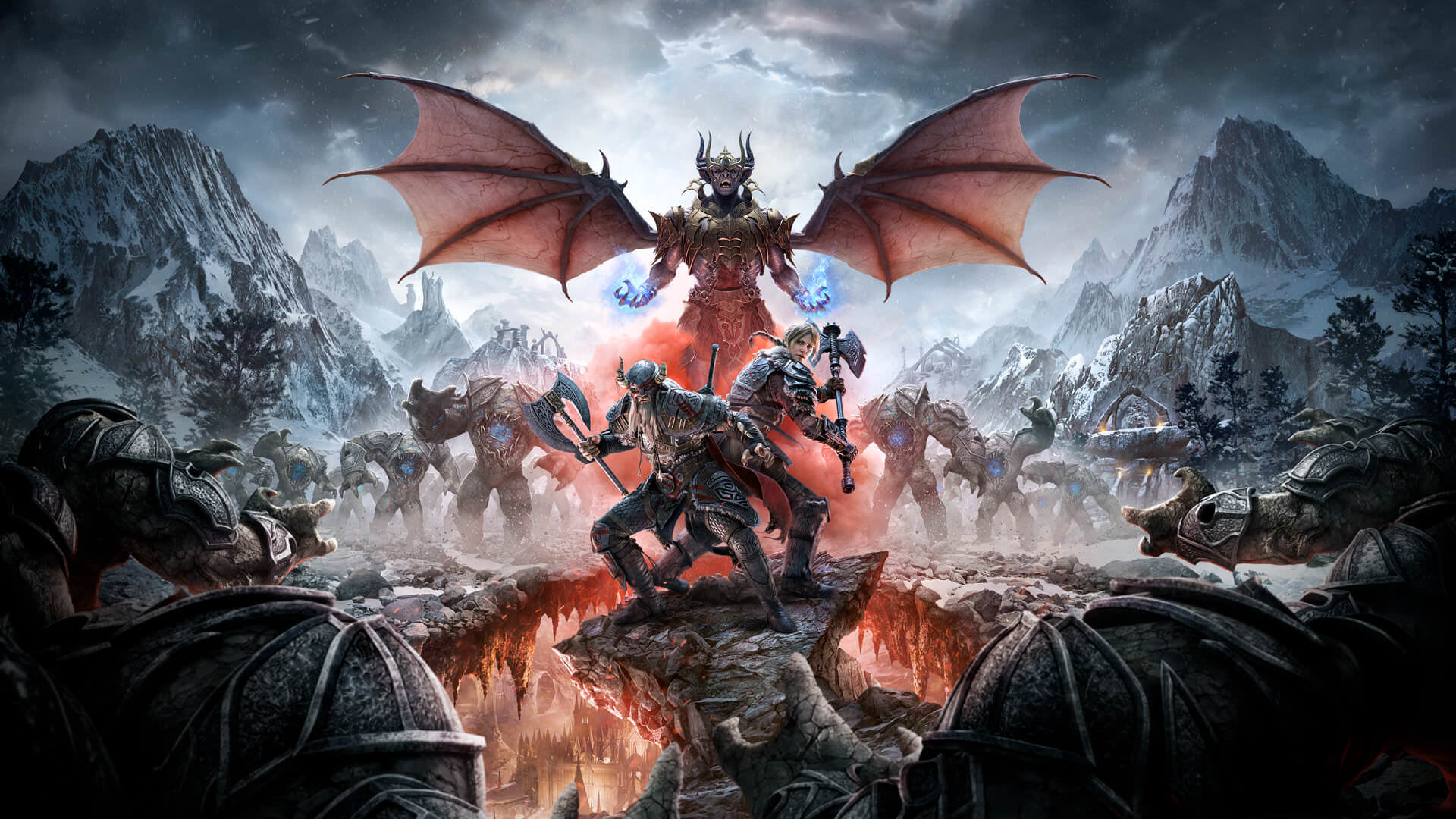 This report by Daniel Richman (Daniel Ritchtman) Has been mentioned as a reliable source for publishing unofficial news in the world of cinema and television. Richman has already published credible information on the film and series industry. However, until this news is officially confirmed, this claim should be considered as a rumor.
As for Bethesda's approach, it is likely that the company will also be willing to work with Netflix. If you remember, Bethesda had already announced that it planned to work with Amazon on a new TV series based on the game series. Fallout Produce. It remains to be seen whether Bethesda's contractors will be willing to work with the studio on two streaming services to produce TV series, or whether the situation will be different. In any case, Bethesda's previous actions show that the company is at least interested in being in the field of television.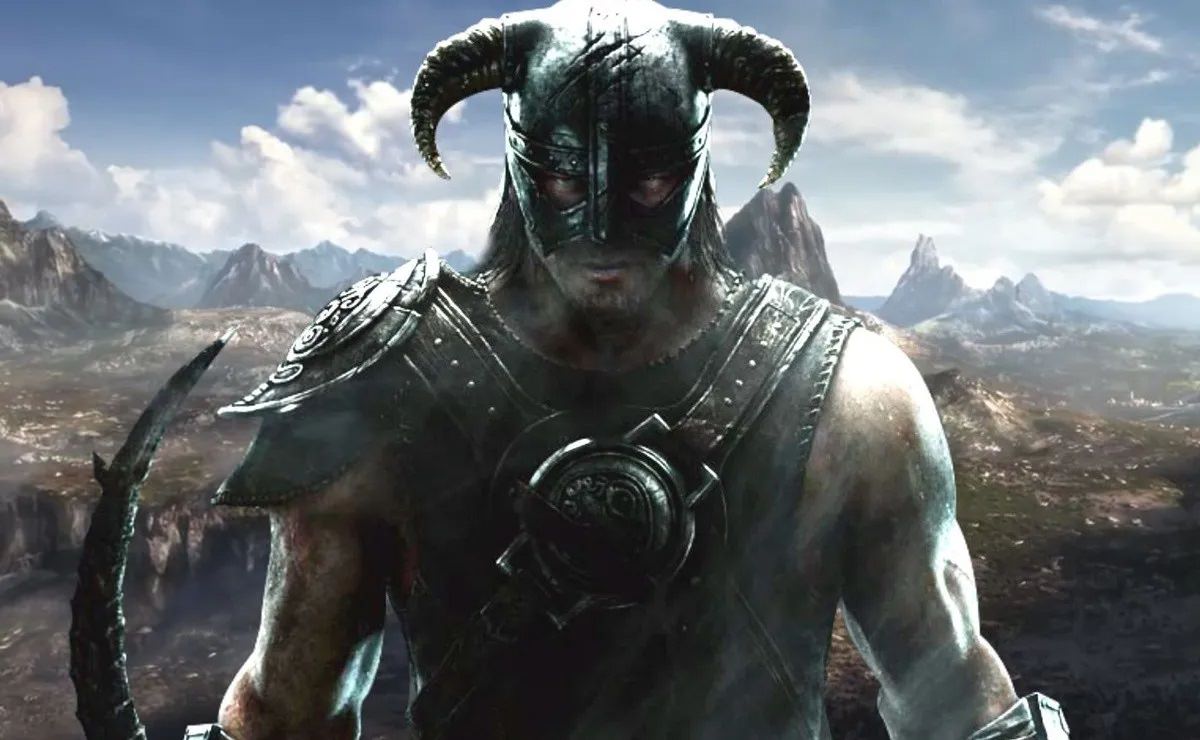 As mentioned, neither side yet Bethesda Or Netflix This information has not been confirmed, but if we finally see the implementation of this cooperation, it is expected that more details will be shared with the audience in the near future. Until then, you can in other games related games The Elder ScrollsOn the occasion of the 25th anniversary of this series, have an overview of the events in the world of The Elder Scrolls.
Your opinion about the TV series The Elder Scrolls What is? Can this collection be a success? The Witcher Repeat? Share your comments with Zomji.