Sony Pictures has announced the end of the filming and reboot of Resident Evil.
It was October this year that Sony Pictures made a movie reboot Officially confirmed and announced Resident Evil. Now in the latest Movie and TV news, The filming and production stages of this long-awaited live-action film have been completed. Sony has released a video of the end of the filming and production process of the Resident Evil movie reboot, in which only the last night of Resident Evil movie reboot shooting with a snowflake TV can be seen and no further information is available. The reboot of Resident Evil is being made in collaboration with Sony Pictures and Constantin Film, the maker of all six episodes of Resident Evil, and you can see the image of the last day of filming below: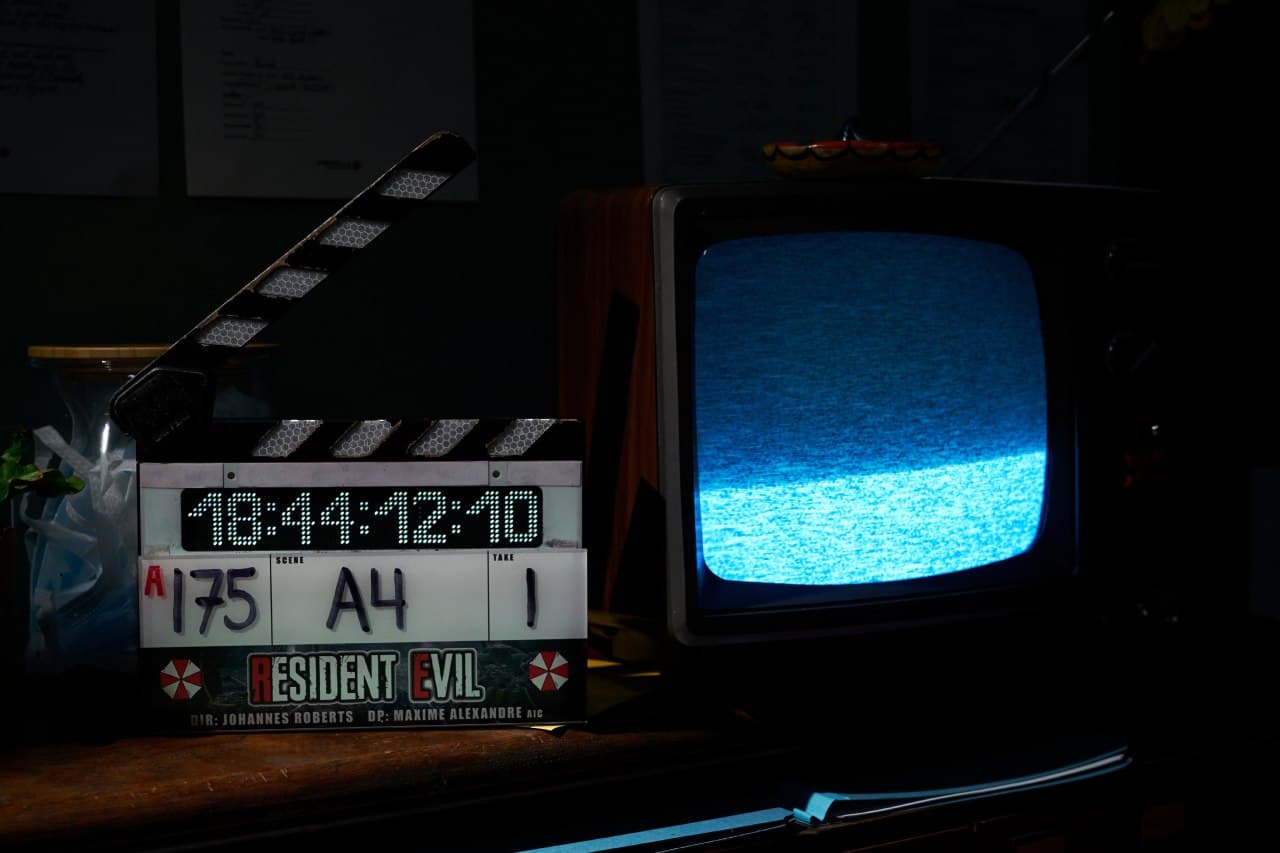 Jonas Roberts, Author and director of 47Meters Down, has directed and written the script for the reboot of Resident Evil, which had previously said in a statement confirming the film's production that the reboot of the film would be loyal to Resident Evil games. Kaya Scudellario In the role of Claire Redfield, That Jogia In the role of Lian Kennedy, Hannah John Common In the role of Jill Valentine, Rabi Amal As Chris Redfield, Tom Hopper In the role of Albert Wesker, Niall McDonough In the role of William Berkin and Danel Log The role of Police Chief Brian Irons is one of the actors who have appeared in the reboot of Resident Evil.
The reboot of Resident Evil is set to hit theaters on an unspecified date in 2021, but the exact date has not yet been announced. However, according to information posted on the Constantine Film website, Resident Evil is set to be released on September 9, 2021 (September 18, 1400), a date that has not yet been officially confirmed.