Sony has unveiled the free PlayStation Plus shared games for January 2021, which typically include one PS5 game and two PS4 games.
PlayStation Plus subscribers will continue the usual trend at the beginning of each month, starting the new year with three new and free games. A few minutes ago, Sony released a list of free PlayStation Plus games for the first month of the new year, which we will take a look at below.
Maneater has been introduced as the representative of PlayStation 5 games in the list of free titles of PS Plus service in January 2021. Although the Maneater shark simulator game has also been released for the PlayStation 4 console; This version is specifically dedicated to the current generation version of this game. The fun and exciting game Maneater has scored 70 points on the Metacritic website.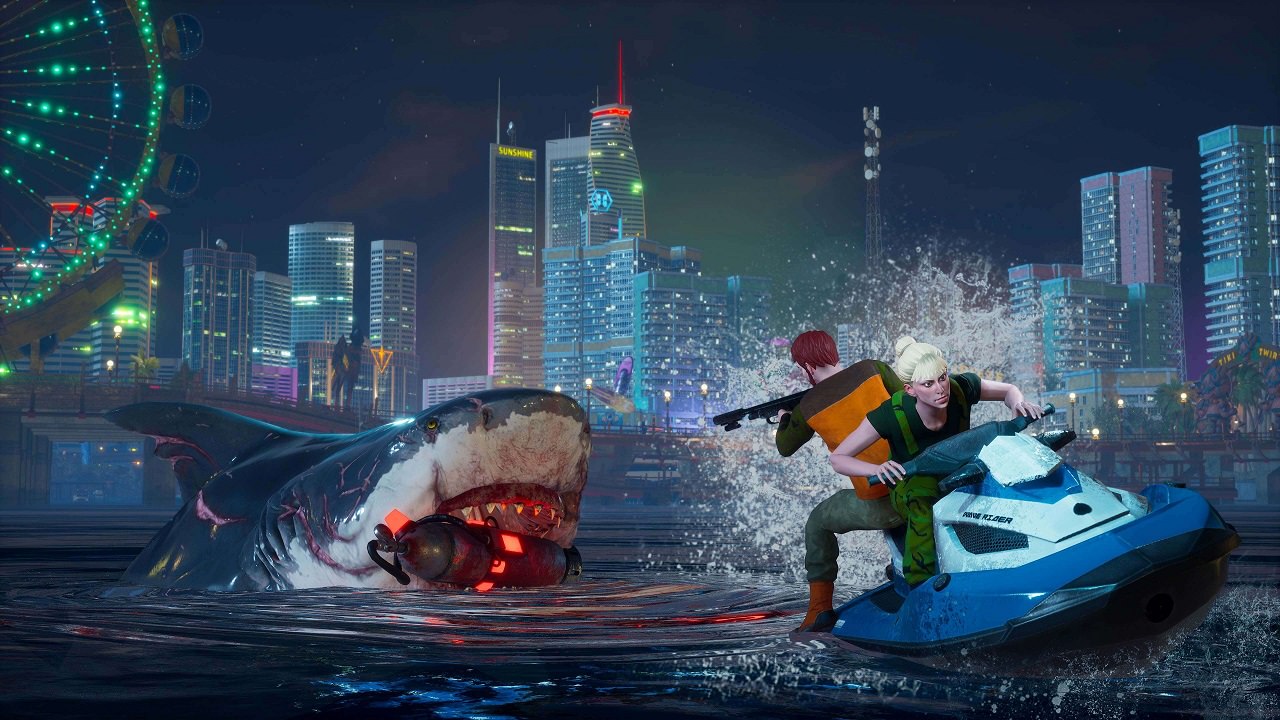 But PS Plus service users on the PlayStation 4 can experience Lara Croft adventures in Shadow of the Tomb Raider for free starting this month. We may not be able to name this game as the most popular reboot of the Lara Croft trilogy; But Shadow of the Tomb Raider Certainly from a special position next door Tomb Raider and Rise of the Tomb Raider Enjoys. This game offers a very good experience of action and adventure style to its audience, but it must be said that it is at a lower level than the other two games.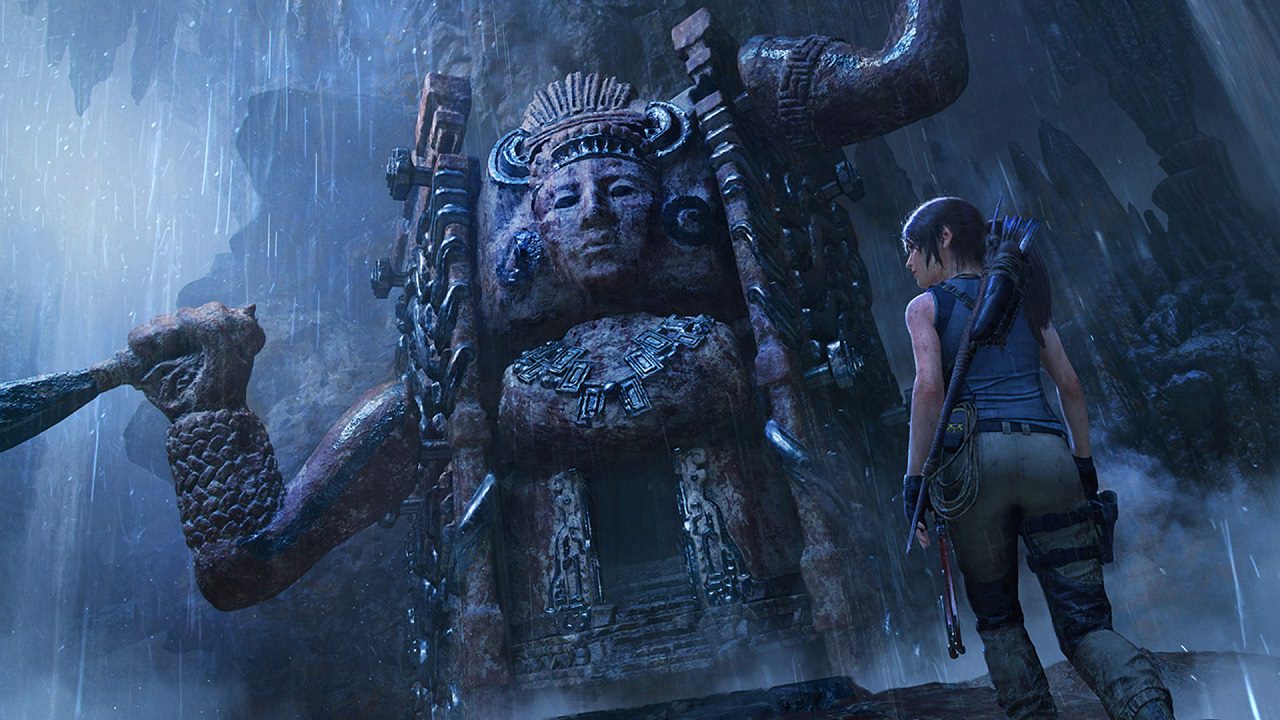 Greedfall is another action and role-playing game that is available for free to Sony subscribers. Critics hailed the game as a memorable RPG experience that introduces you to a magical and different world. Of course, both of these games will also run on the PS5 using the backwards compatibility feature.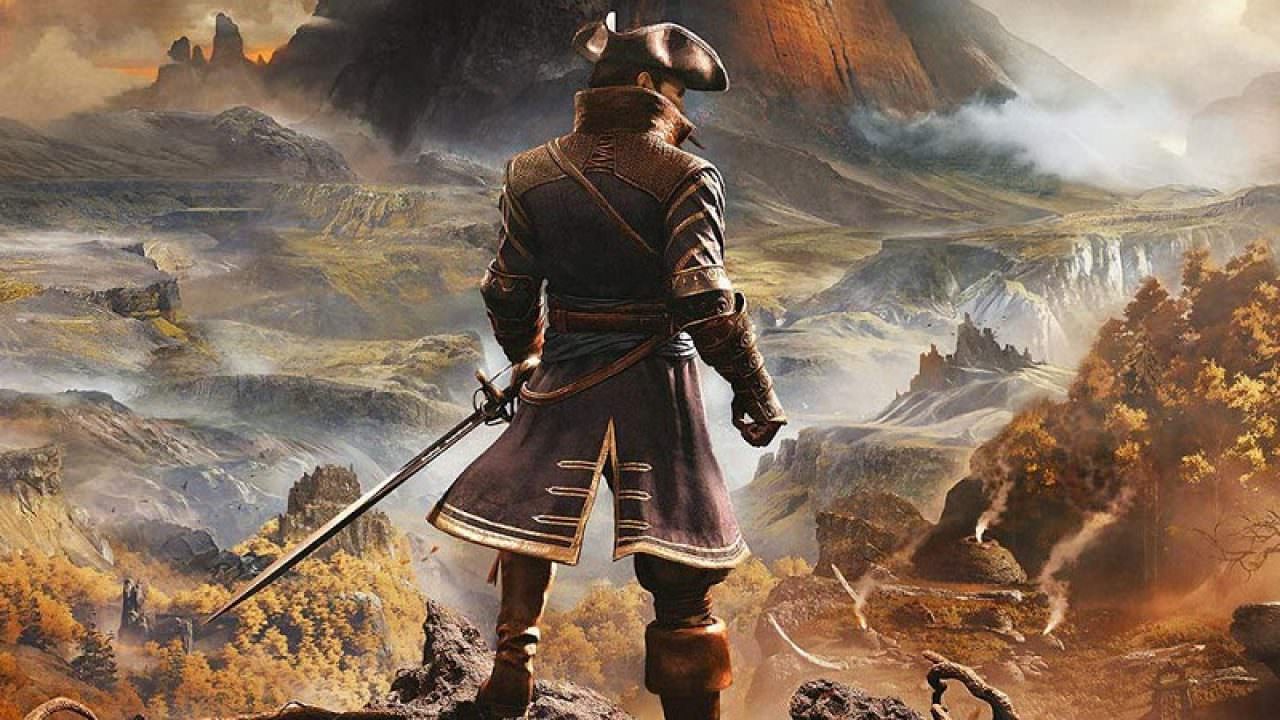 All three new PS Plus service games will be available to users from January 5, 2021 (January 16). What do you think about the list of new PS Plus service games?