The Mandalorian series in 2020 More than any other series has been downloaded illegally To rule for several years Serial Game of Thrones to end.
In the latest Movie and TV news, A list of 10 series that have been downloaded more illegally than any other series in 2020 has been published. Like every year, Torrentofric According to the list, The Mandalorian has been downloaded more illegally than any other series in 2020. Thus, after many years, the Game of Thrones series is no longer the first most unauthorized download in a year, and now this rank has reached the Disney Plus Mendeleev series, which has gained a lot of popularity in the second season. Amazon's The Boys came in second and HBO's Westworld came in third.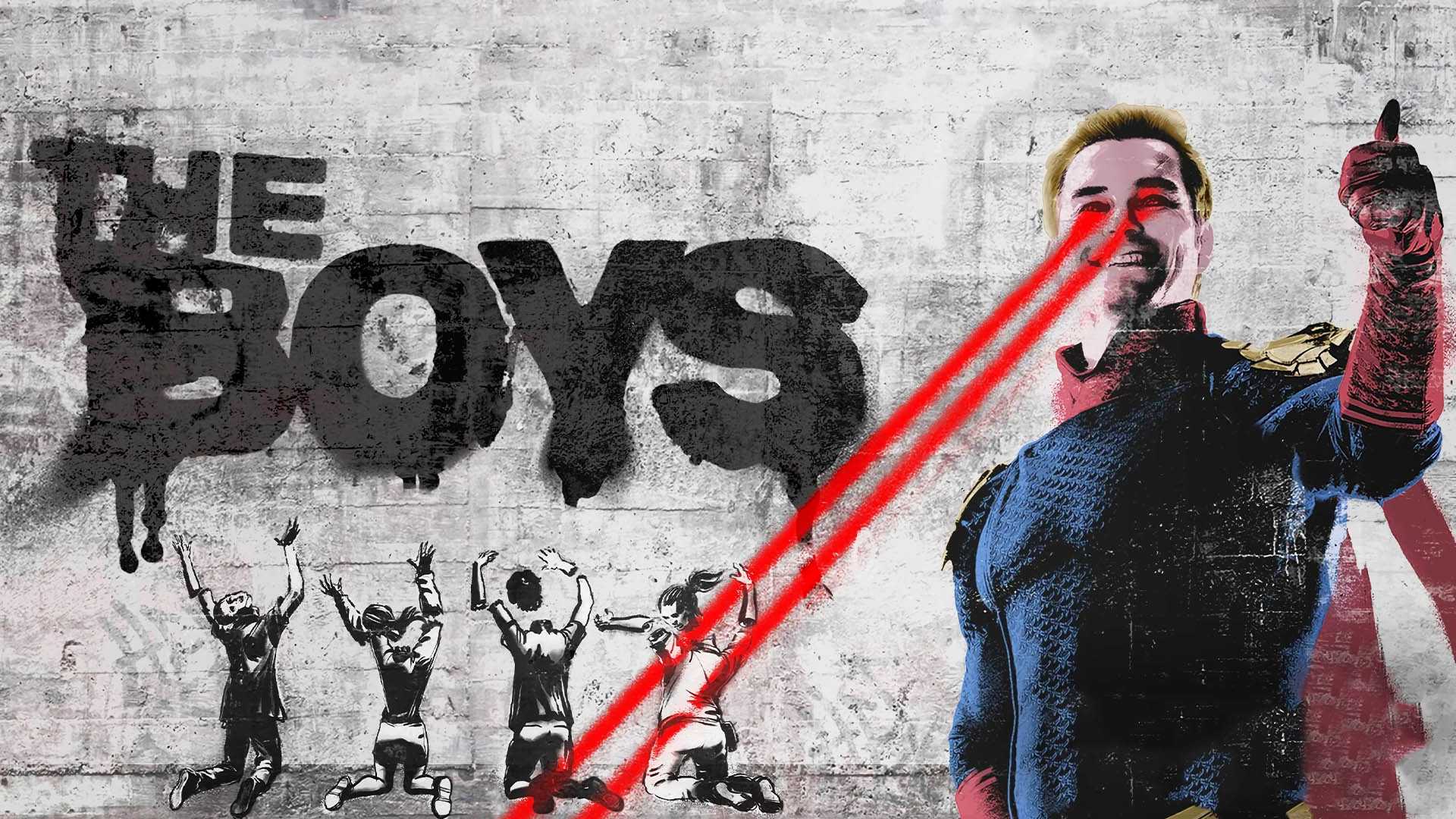 It should also be noted that each series is from a network or streaming service that have different monthly and annual costs. However, the Disney Plus streaming service is not available in all countries of the world, and no doubt Star Wars fans in countries where the streaming service does not provide the service are forced to download and watch their favorite series through unauthorized downloads. High subscription fees have also been cited as another reason for unauthorized download of a series. In addition, it should be noted that in the next ranks of this list, you can see other popular series such as Vikings, Star Trek: Picard, Outsider and Rick and Morty.
Below you can see a list of 10 series that were illegally downloaded more than any other series in 2020:
The Mandalorian

The Boys
Westworld
Vikings
Star Trek: Picard
Rick and Morty
The Walking Dead
The Outsider
Arrow
The Flash