It has long been rumored that Huawei plans to launch a computer equipped with a dedicated chip. The company recently confirmed the construction of a laptop based on the ARM chip, and now more information about this product has been revealed.
An image released on Weibo reveals some of the key features of this new laptop. According to this image, the Huawei laptop is equipped with a Kirin 990 chip and has 8 GB of RAM and 512 GB of SSD memory. This is a 14-inch laptop with a screen resolution of 1080p.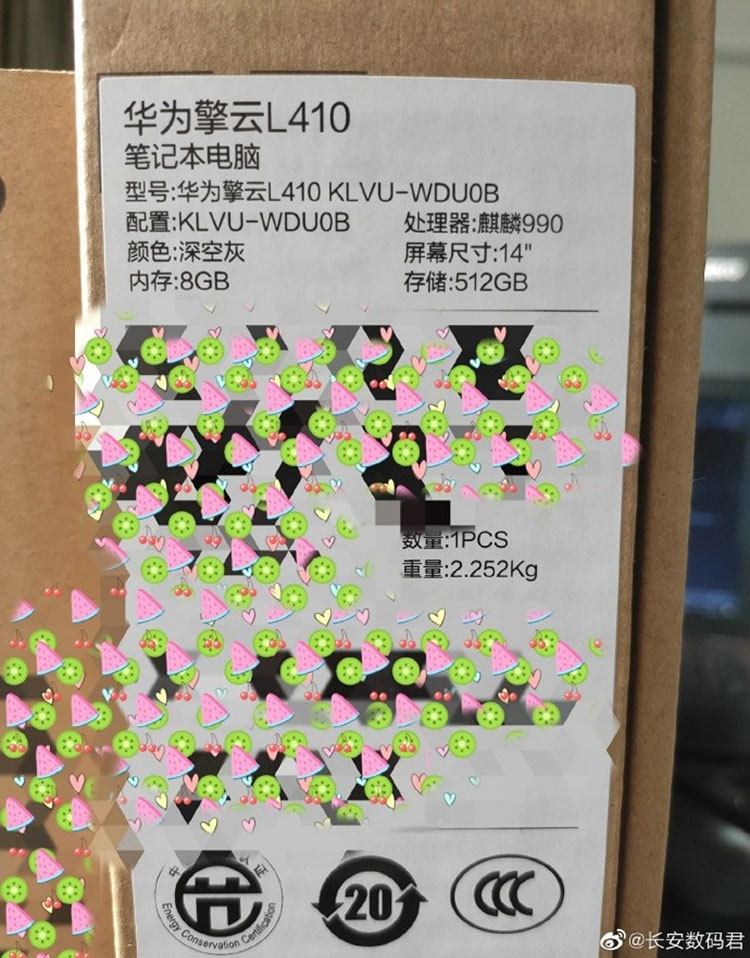 Huawei laptop is equipped with Deepin OS 20, which is based on Linus; But it is possible that in the future its operating system will change to Harmony OS.
This laptop is known as the Qingyun L410 and will most likely be the low-cost MateBook 14. It is possible that the Huawei laptop will support 5G.
The Huawei laptop is expected to launch in China first and then in other countries.