The beta phase of the single-player Star Citizen game, Squadron 42, was set to be released in 2020. Now the creator of this game has announced that this section will be announced to the public at any time.
Star Citizen developer Cloud Imperium Studios announced in 2018 that the beta phase of the single player part of the game, known as Squadron 42, will be released in the second quarter of 2020. However, that did not happen, and now Chris Roberts, the creator of Star Citizen and the Roberts Space Industries website, has just said something else. On the same day, December 23rd, when his new talk was published on the RSI site, the release date of the Squadron 42 section was removed from the information page about the game's content release plans on the site.
"The single-player Squadron 42 section will be notified whenever it is completed, and we will not announce a specific release date," Roberts wrote in a statement to Star Citizen donors. He also emphasizes that "he is not currently unveiling the gameplay, locations, items and final equipment of the Star Citizen single player" and still intends to release it in beta first. This is because the game is still a long way from being fully released and it is still too early to market it.
"If we ever want to show a video of Squadron 42 gameplay, the images have to be in the final stages of development and close to the final release date," Roberts notes. For this reason, I came to the conclusion that it would be better not to show any Squadron 42 gameplay at this time. "In this regard, no new release date will be announced until we can speak with confidence about the time left until the completion of the game development as well as the quality we want for it."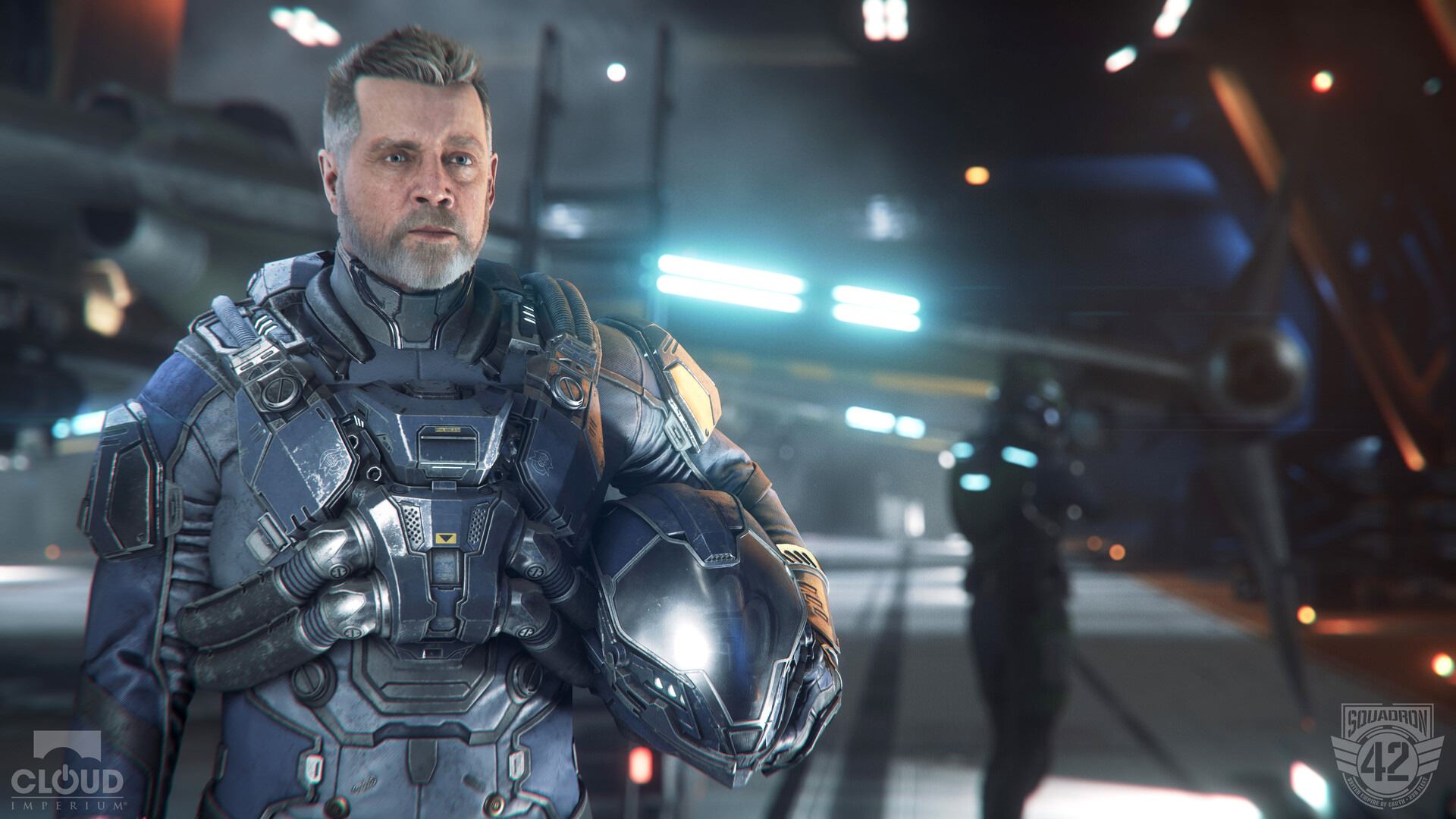 Related articles:
In March 2020, it was announced that three companies, including ITG Investors, Snoot Entertainment and the Calder Family Office, were planning to buy more shares in Cloud Imperium Games, bringing in $ 17.25 million more. The studio has invested. The three companies had previously invested another $ 48 million in Cloud Imprium in 2018. The budget for the construction of Star Citizen is currently approximately $ 340 million, not to mention that only $ 275 million of this amount has been raised through public sources.
The creators of Star Citizen have just released a video of the game's annual review, which shows all the content added to the game in 2020. In the video, they talk about the biggest and most important features added to Star Citizen in the past year, which you can feel free to. from here watch.
What do you think about Zomji users? Share your comments with us.