After a while, the Google Messages app was finally equipped with new features earlier this year so that its users can respond to each other's messages via emoji, similar to Apple iMessage.
Until recently, the ability to react via emoji to the Google Messages Android application Was limited; But this feature to Updated version of Google Messages Also added. According to the AndroidPolis news agency, the client and messaging app have been hosting new options for some time now, through which they can respond to the other party's messages through emojis. Additionally, when you hover the mouse pointer over messages, new options appear floating.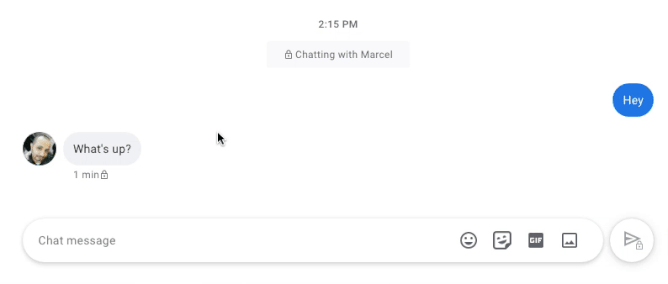 When you click on the emoji option in the web version of Google Messages, you will be able to select the emoji you want from the weekly list that like، Dislike، Heart-shaped emoji، Emoji upset، Nervous emoji، Surprising emoji And Smiling emoji (tears of joy) Is included. This feature is not only useful for messages that you receive from others; You can also respond to messages you send in two-person chats or groups.
Related articles:
According to AndroidPolice, this feature is called Emoji Reactions and is available in several countries and will probably be released to all countries over time. Keep in mind that the Emoji Reactions feature only works on those Google Messages chats for which RCS messaging is enabled. Studies show that this standard will not be available in Iran.
Google Messages is expected to host End-to-End Encryption in the near future. Universal encryption is provided as a beta for the beta version, and will be added to the final version of Google Messages if there is no particular problem.