An important factor to consider when using an app, website, or any other option that requires their personal information to log in. This element, which is considered very important for users, is security. If you are one of those people who know how much the lack of virtual security can affect real life, you will surely pay attention to this issue. But there are always profiteers who do not pay attention to this issue and want to use user information to their advantage or that of a particular organization. Access to users' information by profiteers does not always mean their dissemination, and sometimes there is another purpose in mind; Recently, a report was published in cyberspace that reported a Cisco employee and an incident in the company's database.
Related articles:
A former Cisco engineer was recently sentenced to 24 months in prison. But what is the reason for this sentence for a simple employee and why should he stay in prison for two years. The man is said to have entered the Cisco network without permission after leaving the company, destroying the Cisco Webex group services infrastructure. This means that a lot of information has been removed from this section; Items that the company certainly needs to continue serving.
Soodish Kasaba RameshJose, 31, was formally charged in July and pleaded guilty a month later (August). According to court documents, this person worked for Cisco from July 2016 to April 2018. After this period, he resigned and joined another company. But Ramesh's work with Cisco was not over; Because he returned to the company's server after a while and finished his unfinished work.
For reasons not mentioned in the indictment, five months later (September 2018), Ramesh gained access to Cisco cloud infrastructure hosted on Amazon Web Services. Researchers say Ramesh deleted 456 virtual machines that supported Cisco WebEx Teams video conferencing software by running a script. He took steps to temporarily delete more than 16,000 Webex accounts. This made it difficult for him to serve in this department for a while; But for a company the size of Cisco, such problems are solved quickly.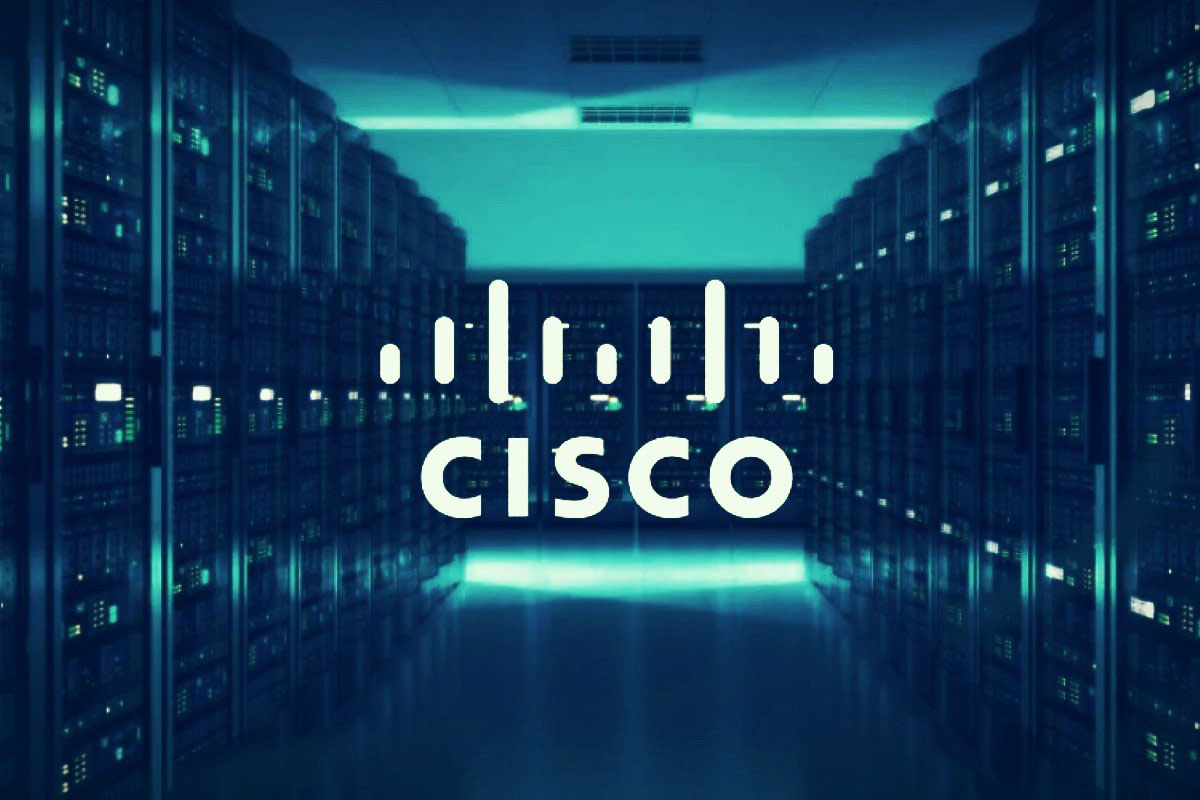 It took Cisco about two weeks to be able to recover deleted account information and rebuild the system. This was done almost at high speed; But the restoration operation cost the company more than $ 2 million. This amount has been obtained by adding $ 1.4 million in employee salaries and $ 1 million in customer refunds. This shows that Ramesh has been able to deal a relatively heavy financial blow to Cisco. The management of the technology giant took the case to court as soon as it realized that the interruption of Webex teams' servers was the result of deliberate sabotage and was not a server issue.
Ramesh regrets his actions and apologizes for that; But he has not given any explanation to the court as to why he was working and the purpose of removing these servers. Spending two years in prison is not the only part of Ramesh's sentence; He has to pay a $ 15,000 fine. This condemnation may be a lesson for those who question the security of users' information and make it difficult for other employees to retrieve information.
Ramesh has also been fired from his current job. The company has a personal lifestyle website called Stich Fix. He is scheduled to serve two years in prison on February 10 next year. Cisco also said that no customer information was disclosed in the incident and that the company had returned all services and data; As a result, users do not have to worry.
What do Zomit users think about what happened to Cisco and the removal of some of the company's servers by a former employee? Was two years in prison necessary to try such a person, or could the court only sentence him to a fine?