Politics «Bring your device» Also known as "Bring your own technology", "Bring your own technology", "Bring your own phone" or "Bring your own personal computer" (BYOD – Bring your own device), refers to employees who bring their laptops, tablets and smartphones to you. They bring to work and use these devices to access company information and applications. This policy increases the security level of mobile devices. Apple and Google have already released many mobile apps to increase security across the organization; But perhaps one of the simplest and most practical, both for you and for IT managers, Samsung Knox (Samsung Knox).
If you buy one of the Samsung Galaxy phones, this Samsung software is probably on it by default; Samsung Knox is not really a program that you can install; Because it is part of the Android operating system that Samsung has developed. This software is wearable Tizen There is also Samsung.
What is Samsung Knox?
Samsung Knox is a special security layer found on Samsung high-end phones that can separate and keep users' personal and business data safe. For users, Knox is used in Samsung Pass and Secure Folder, which is available in the Biometrics and Security section in the settings section.
The Samsung Pass securely stores login information and allows the user to access it using their device's biometrics. Because Secure Folder creates a new environment for documents and applications on your phone, it is a bit complicated to work with. After setting and opening the folder, you will get a new version of these programs that you will not be able to access after resetting the device.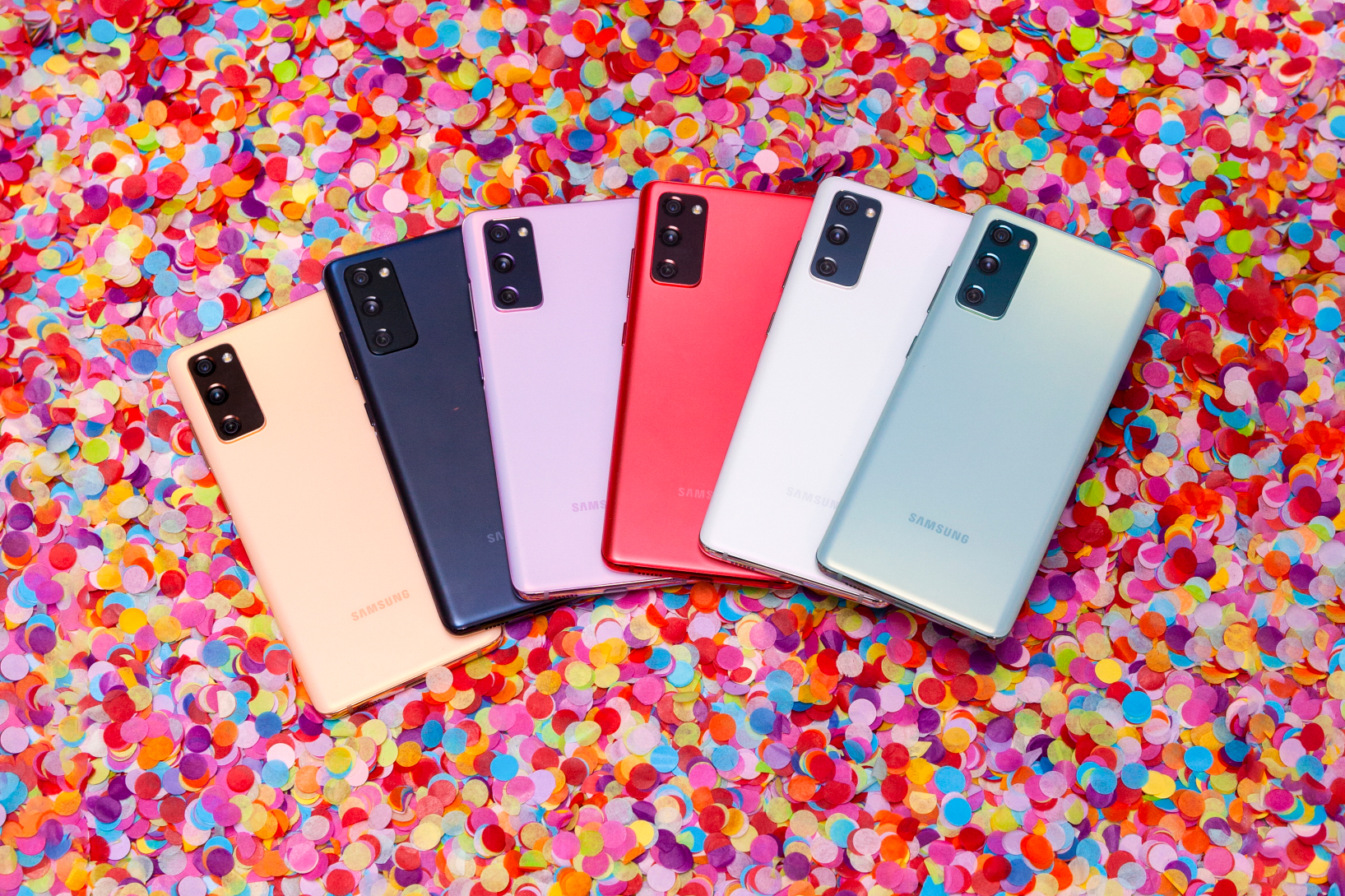 By default, after logging in to Secure Folder, you only have access to a few apps: Camera, Gallery, My Files, Contacts, Calendar, Internet Browser, and Notes. You can add other programs to the Knox protection layer. Applications and documents are copied to a location where their data and information are separate from your device's "normal" layer application.
You need a good machine to have Knox; Not all Samsung phones (or watches and tablets) support Knox; See a list of devices that support Knox here.
Knox is software that your company's IT department can use to manage all devices.
The third most important component of Enterprise Management is the use of Knox Premium or something similar. This is not a system that can be used at home (but if you really wanted to you could) and for some IT, it is a way to manage the Knox layer on phones connected to a server group. Enterprise Management is a cloud-based management solution built to work with Knox and is a secure key platform.
Related articles:
Countries that allow the use of Knox in their government facilities include Finland, France, Kazakhstan, the Netherlands, Spain, the United Kingdom and the United States. Knox is also compatible with FIPS 140-2 and ISCCC in certain settings. Simply put, organizations such as the Department of Defense consider Knox safe enough for their employees to use (sensitive or low-security items), indicating that the software is safe enough for ordinary users.
With Android Oreo, Knox integrates with Google's Enterprise solution Android to build Linux kernel security, malware testing, and boot routing. Samsung uses an electronic fuse to detect that the boot is not unofficial software, and if detected, changes the warranty status to 1.0; This condition is not even reset to flash with a factory reset.
Do you need to use Knox?
You do not need to use Samsung Knox; Unless you feel like someone wants to get on your phone and you do not notice. But if your phone is made to use Knox, it's free; So you can use it.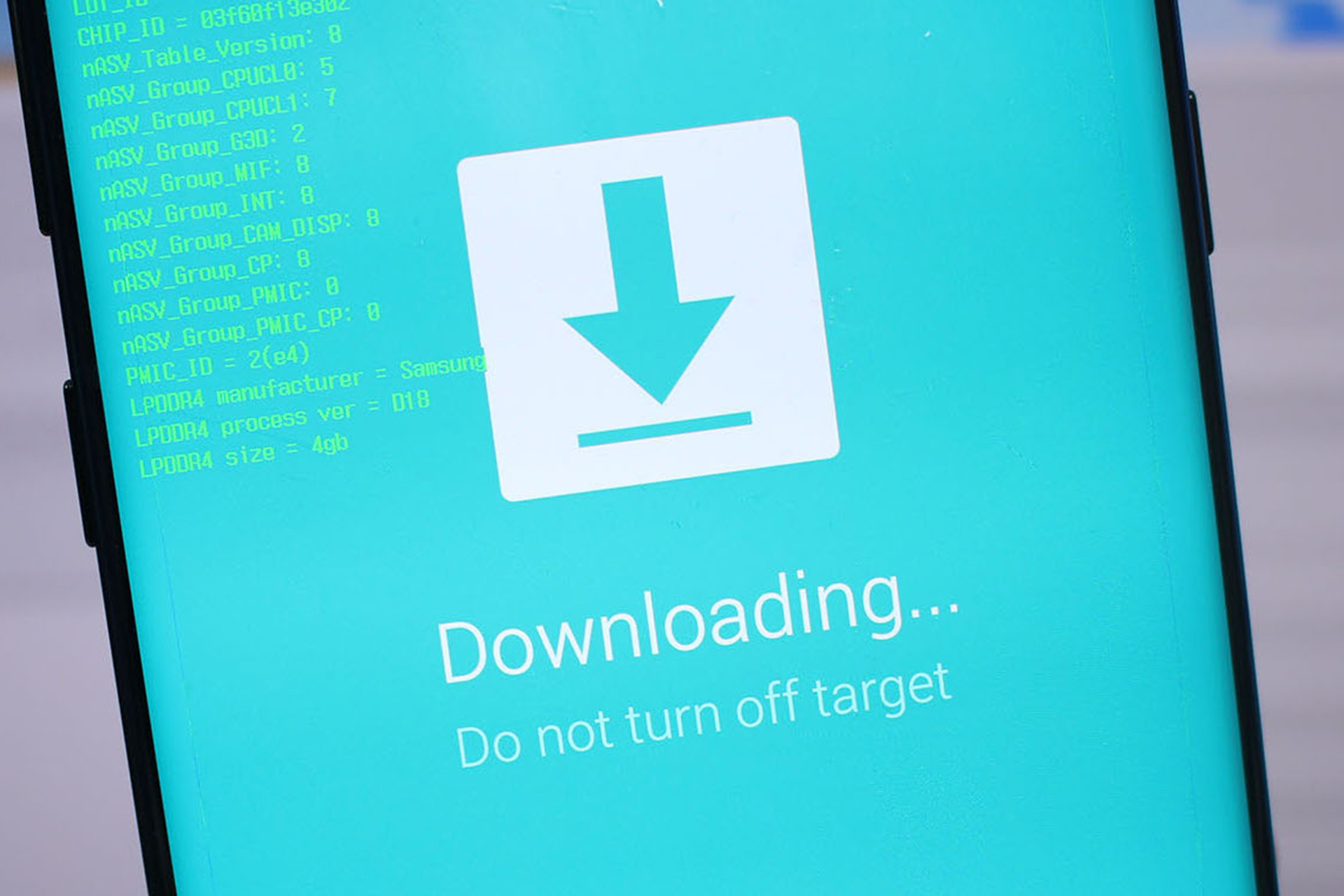 Highly confidential information on the phone is not always possible and few people think of stealing it. But there are opportunistic individuals and organizations that want to steal user data. You may not be their target; But if they succeed in finding your phone, it will make them happy. Knox is easy to use for information that needs security, and it has a good track record of security.
The Samsung Knox is a great way to hide some files and folders from those who might have access to the phone from time to time; Like siblings or roommates. Putting any program in Knox hides its data and will not be accessible except by password. You can use Knox to protect My Files and its files and folders from prying eyes.
One may not want to use the Samsung کسnax for everyday tasks such as texting or accessing contacts (although you can); But for any sensitive document or file, Knox is a great way to secure. You do not have to be a member of an organization to assess privacy; Because Samsung has provided you with a great tool to do this.