Recent rumors have suggested various Xiaomi May 11 models; Models that have different internal memory and RAM. A model of this phone is offered in blue color, which has 12 GB of RAM and 256 GB of internal memory. The other Xiaomi Mi 11 comes with smoky purple with 8GB of RAM and 128GB of internal storage. The other model has 12 GB of RAM and 256 GB of internal memory and is available in smoky purple.
Related article:
In the latest rumor, a special model of Xiaomi May 11 is mentioned, which is offered in white color with leather cover. We still do not know anything about the leather color of this phone.
According to rumors, Xiaomi May 11 will have a Pro model. The news of the construction of two models on May 11 has not been confirmed yet; But we may soon see the introduction of May 11 and May 11 Pro.
Both phones are said to feature a slotted selfie camera, and the Pro model has a curved display with a 120Hz refresh rate.
Xiaomi May 11 is also seen in Geekbench, and according to the specifications listed on this website, it has 12 GB of RAM and uses the Snapdragon 888 chip. The score of this phone was 1135 in single-mode mode and 3642 in multi-core mode. These numbers show an improvement of 15 to 20% compared to Snapdragon + 865.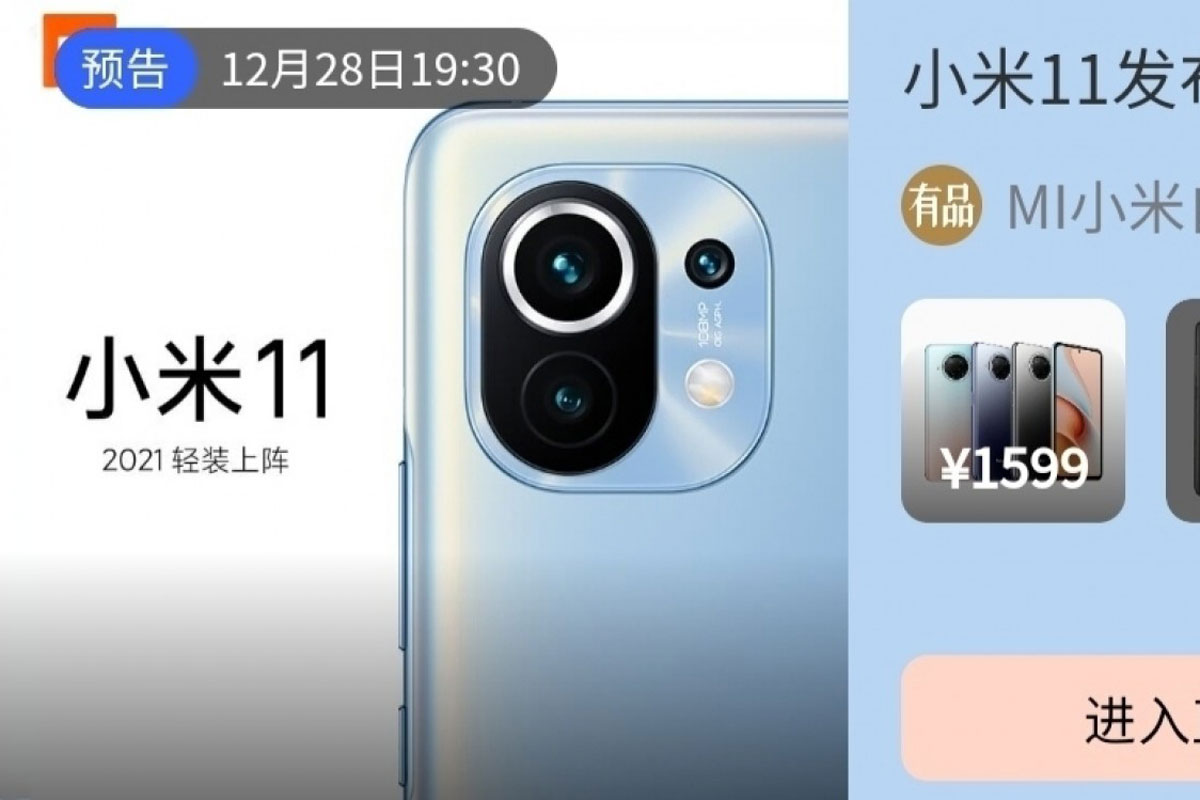 Following are pictures of the Xiaomi May 11 confirming the use of a curved display. It is also found that the front camera of this phone is located in the form of holes in the screen. In the other image, you can see the camera module of this phone, which has two large cameras on it and a smaller camera can be seen next to them.