On the occasion of Yalda, Arvan Cloud has offered a 10 to 30% discount for using all products, including content distribution network, cloud security, video platform, live broadcast, cloud computing, cloud space, cloud platform, etc. To use this discount, you have until January 25 Arvan cloud user panel Go and charge your wallet.
With a charge of one million tomans, 10% credit; With 5 million Tomans charge, 20% credit and with 50 million Tomans charge, 30% more credit will be added to your wallet. You will not be limited in the number of times you charge and benefit from this discount.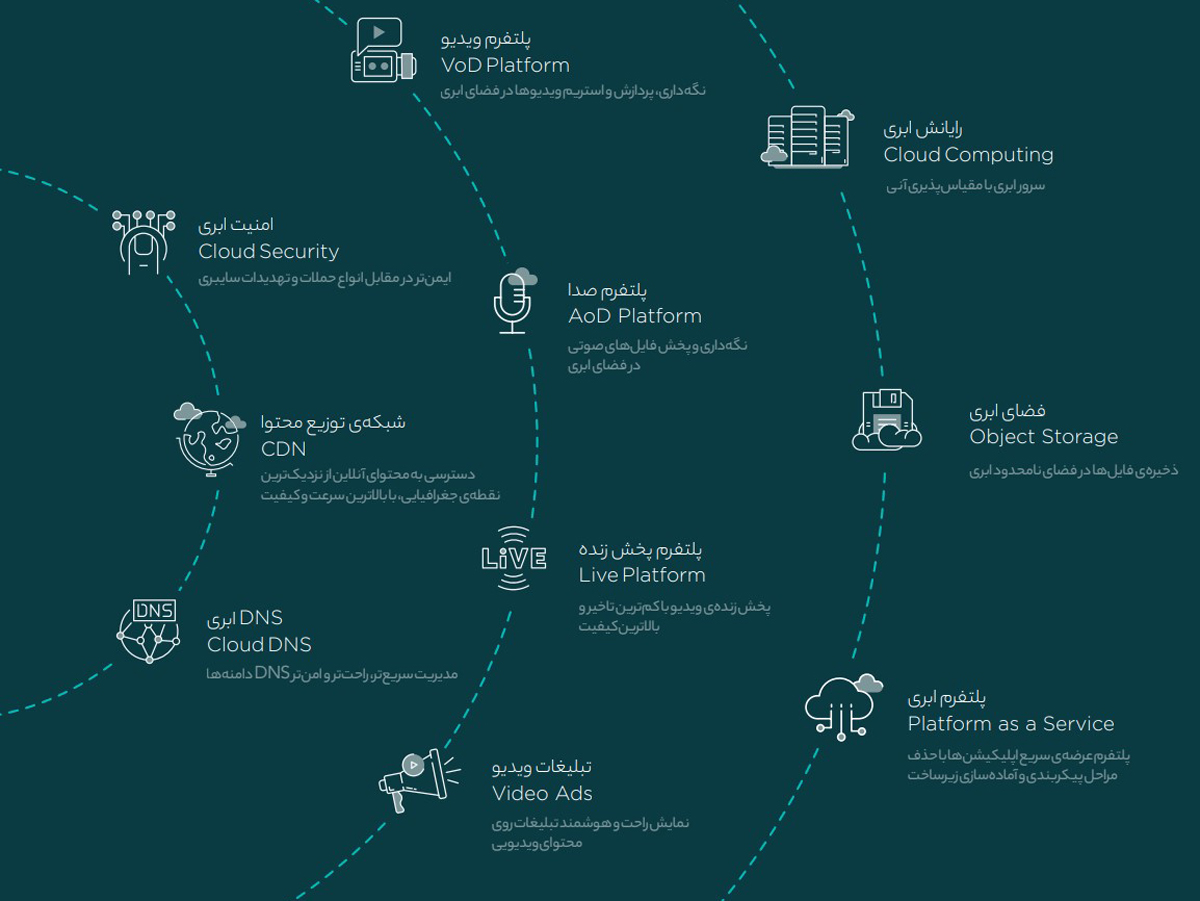 Arvan cloud products at a glance
Arvan Cloud It is a provider of integrated cloud infrastructure, which is used by more than 50,000 customers, from personal websites to small and large internet businesses in the country.
To use Yaldai discount, enter the user panel: