This year, as in previous years, Nintendo has introduced a feature called Year in Review for Switch users so that they can see their performance and gaming experience time on this console.
The year 2020 is coming to an end with all its shortcomings; A year that is considered strange and unforgettable in the minds of most people in the world. In the video game industry, game makers and their activists, like other entertainment industries, have briefly reviewed the year 2020 by approaching the last days of the year with various statistics.
In the latest game news, just hours ago, Nintendo, like last year, with the help of a new page called Year in Review on its website, shows interesting statistics of each user's performance during 2020. If you have been using the Switch console for the past year, you can use this method to see the amount of time allocated to each game accurately.
To take advantage of this feature, all you have to do is log in to your personal account on the Nintendo website, then Nintendo will display a page for each user that contains information about the games they have experienced over the past twelve months.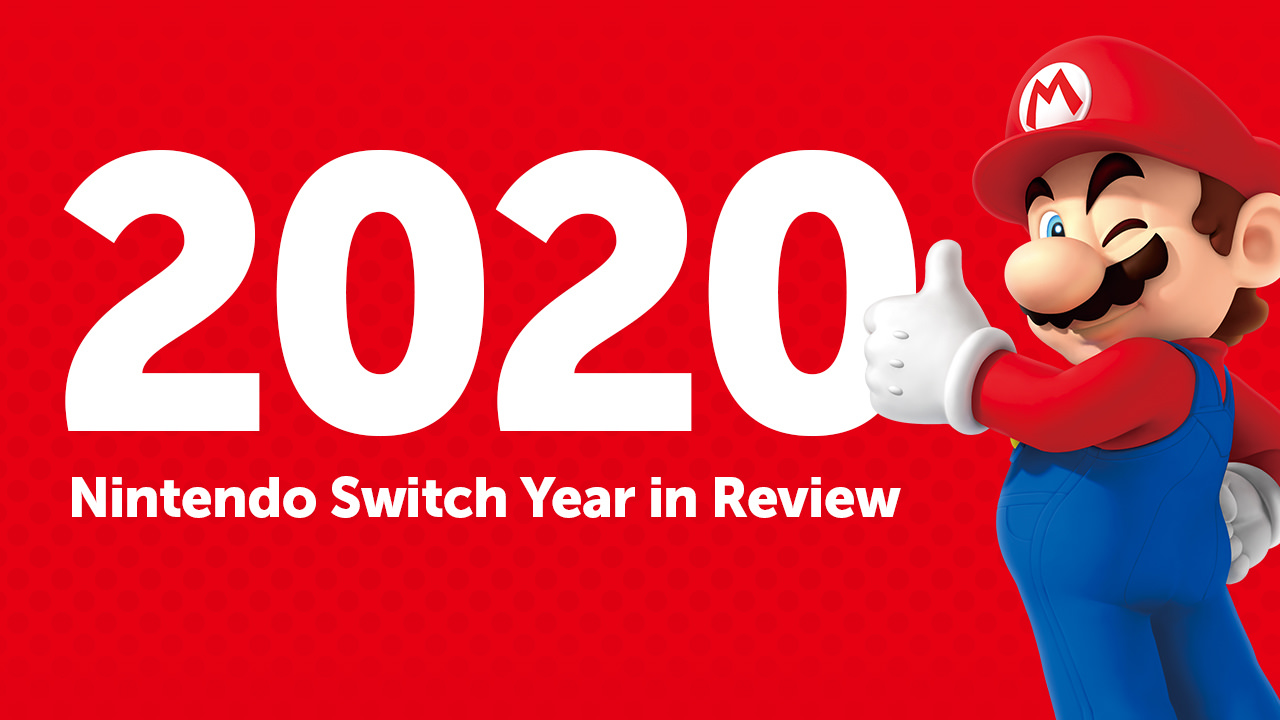 Ability Year in Review In addition to showing you the total duration of use of the console, it also compares this amount with 2019. As mentioned, this year Nintendo has tried to provide complete information and details to its audience; Because users can see the number of games they have played and also the amount of use of the switch separately in each month in a part of their respective page.
Related articles:
If you've been following Zoomji, you probably know that Sony and Microsoft, like Nintendo, try to publish the performance of their users over the past year with the Year in Review feature. Of course, you should note that these two companies provide this information and details a little later than Nintendo.
If you are a Nintendo Switch console user, please let us know with the help of Year in Review which games have been able to fill you more moments from 2020?