The official age of Zack Snyder's Justice League has finally been determined. Zack Snyder's 4-hour work will be broadcast on March 18 on HBO Max.
The official age rating of the films announced the Justice League, version Zack Snyder Due to violence and the use of some words, it should be broadcast with adult grade / R. Snyder himself had predicted that the organization would set the same age for his four-hour film. On the occasion of announcing the same cinema and television news, IGN media announced that on February 27 (March 9), an online panel will be held with the presence of Zack Snyder and some of the actors of Zack Snyder's Justice League. We also know that the main trailer of the Justice League, the Zack Snyder version, will be released on February 14th.
Meanwhile, Sean O'Connell, author of Release the Snyder Cut, which will be published on March 1, shared part of Zack Snyder's talk. In this part of his career, Snyder explains why, contrary to some claims, his fans usually do not behave poisonously and did really valuable work.
Zack Snyder: "Because for months my fans have been calling for the release of the Real Justice League in response to all sorts of posts on various social media pages, some people find their behavior poisonous. But calling them poisonous is meaningless and ugly. We know what people are saying about Zack Snyder's Justice League fans, and we know exactly what they are talking about.
In what world would a "toxic fan community" raise hundreds of thousands of dollars over the death of my daughter and give it to a Suicide Prevention Agency? They are probably ahead of any other fan community in doing human work. What good deeds they did not do. "I do not understand how they should be called a poisonous fan community."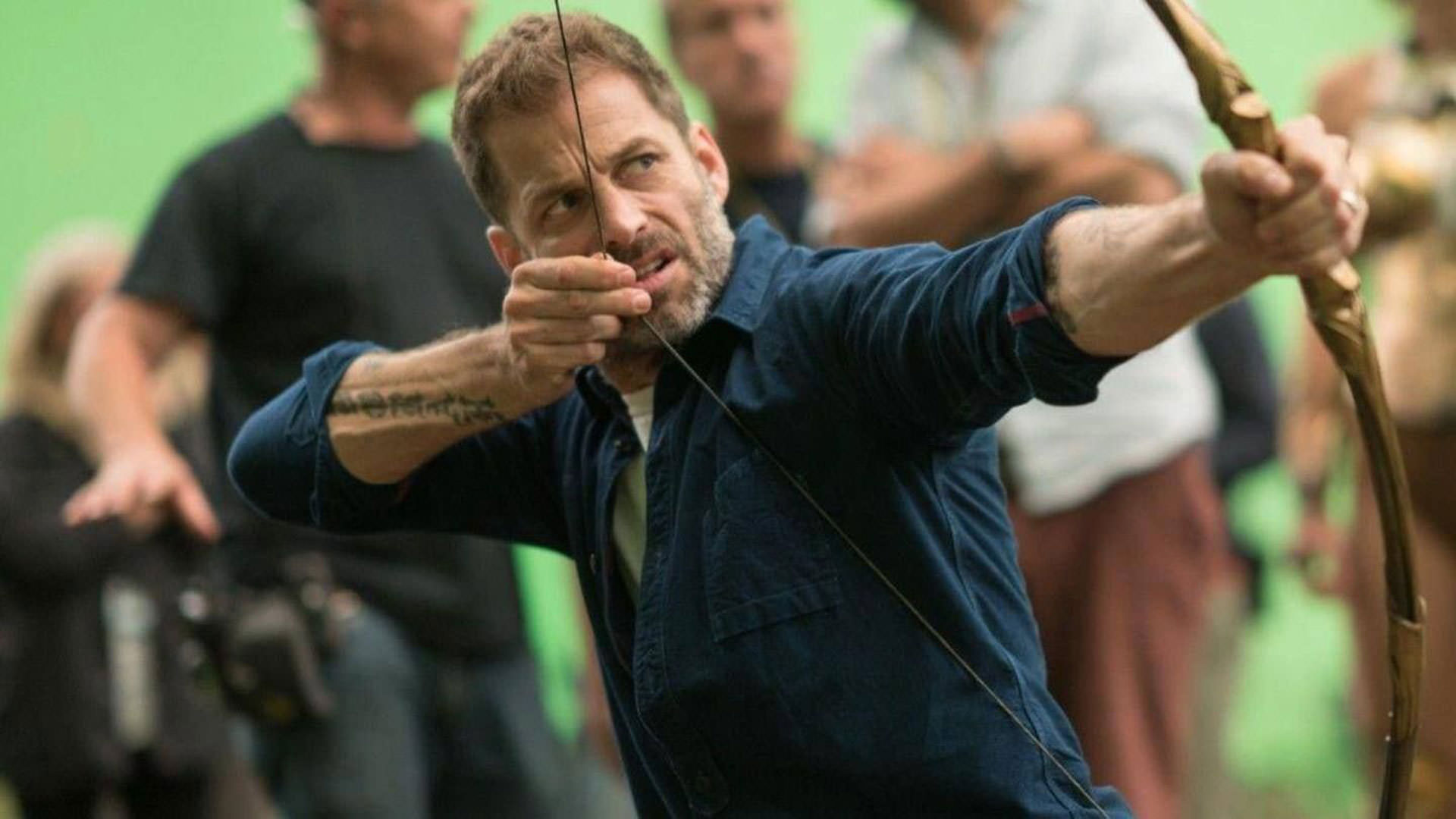 Zack Snyder Forced to change several parts of Batman v Superman: Dawn of Justice due to studio pressure, he was subjected to much more pressure in the process of making Justice League; Until, on the eve of the end of the supplementary filming, he suddenly lost his 20-year-old daughter and was forced to leave work due to this tragic event. In 2017, after the death of his daughter, he asked Warner Bros. Studios to postpone the release time to have more time to stay with the family. Warner to hire جاس ویدون, Re-filmed many scenes of the film and made a significant change to the Justice League. Because some of the studio's executives at the time wanted to add a few million dollars to their end-of-year paycheck by selling Justice League movies.
All of this has led fans of Zack Snyder's request for the release of the original version of the Justice League movie for years. This will happen really soon. The process of making the Justice League movie, Zack Snyder's version, has been completed and the work in question will be released on March 18 (March 28).